Curriculum
We are very proud of our creative curriculum. It combines big ideas and interesting topics with our pupil's individual passions and interests. A creative curriculum should include engaging activities that captivate students' attention and work to help them to understand these big ideas. From the time that they start at Woodland Grange our children are learning through play, asking questions and finding things out. As they move through the school they are supported in their learning, they have the space and time to apply what they know and broaden their interests. The goal of our creative curriculum is to help children become independent, self-confident, inquisitive and enthusiastic learners.
Explore our year group learn sites (pupils will need an individual log in) to see examples of the way we bring our curriculum alive.....our CIA,,,, "Curriculum in Action".

MATHS CALCULATION POLICIES
Parents may find these policies useful as they describe the strategies for each operation that we use in school.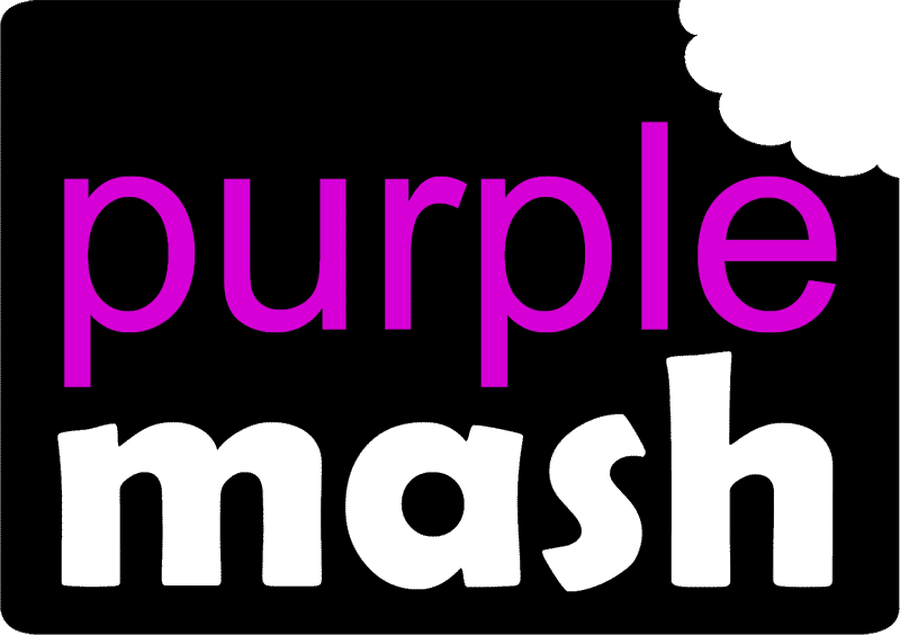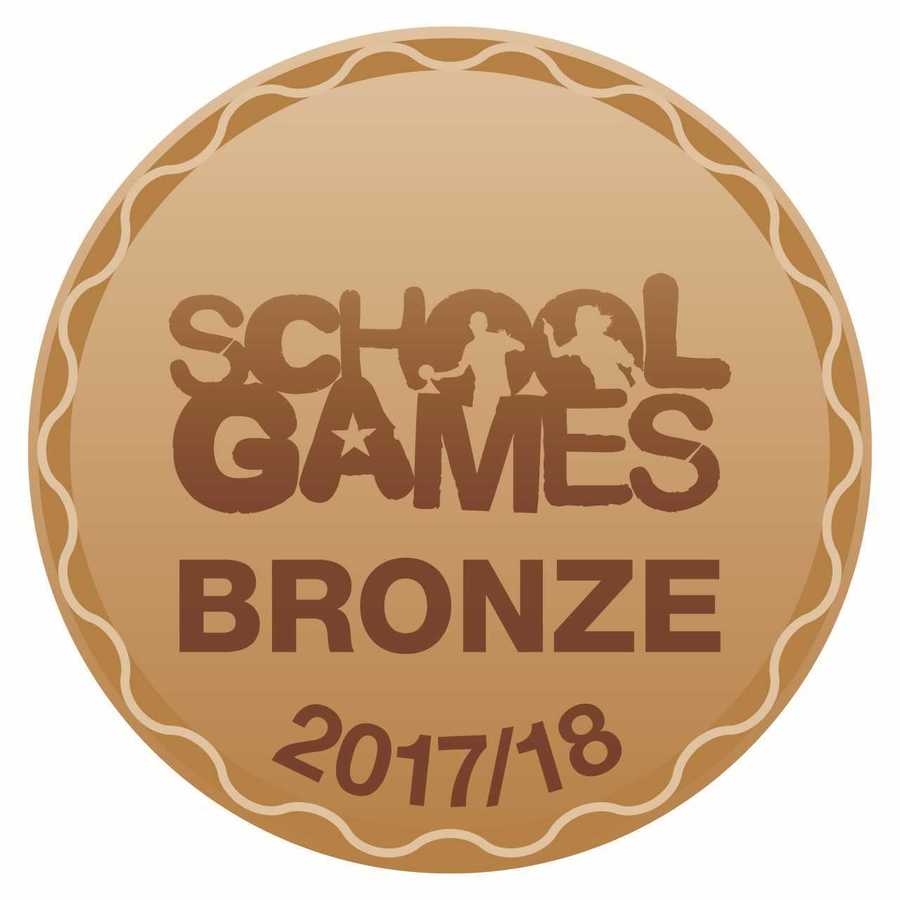 We have been awarded the School Games Bronze Award for 2017-18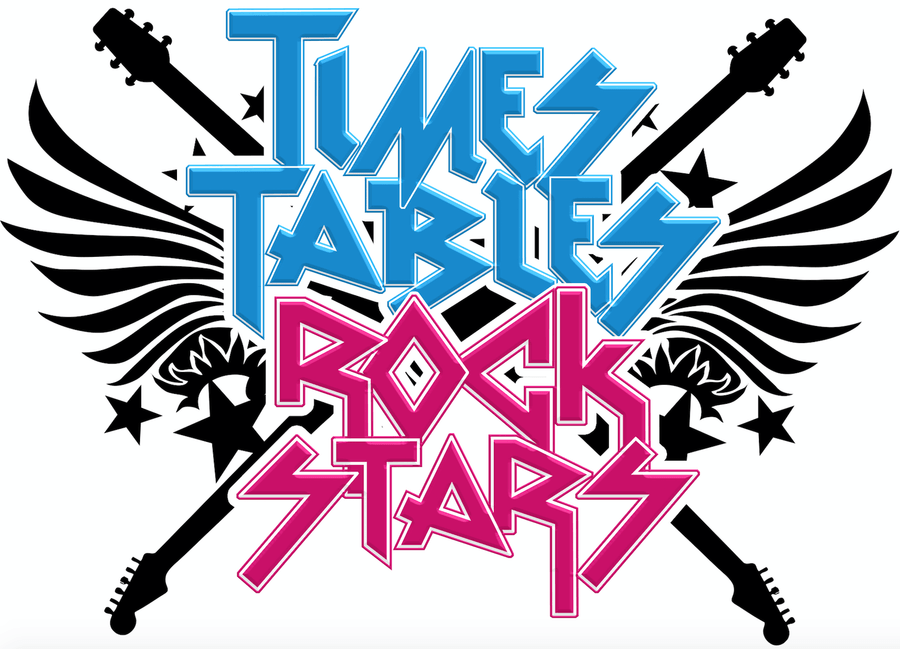 Click to download our Whole School RE plan.