Any school vacancies that we have will be listed below. If you require further information then you can contact the school office. We also welcome volunteer helpers - please see the separate page under 'school information' or click here
We also advertise any current positions on e-teach. Click on the link to visit our micorsite.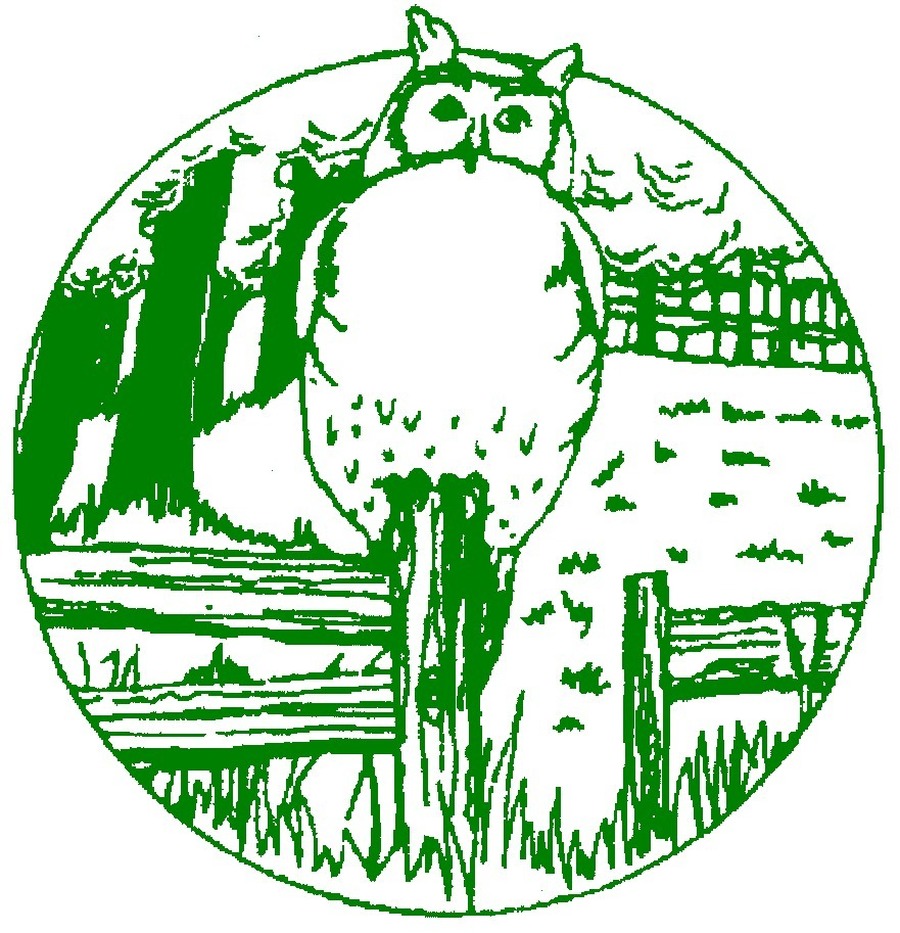 Currently we have no vacancies at school.