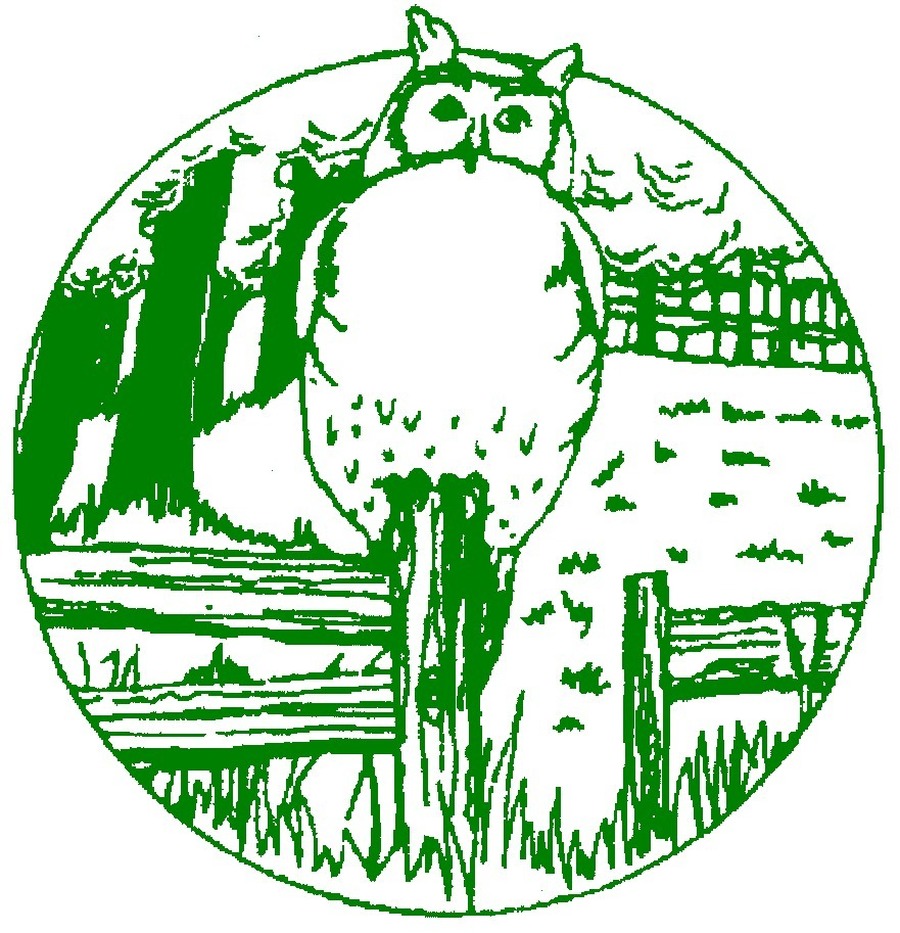 Any school vacancies that we have will be listed below. If you require further information then you can contact the school office. We also welcome volunteer helpers - please see the separate page under 'school information' or click here
We also advertise any current positions on e-teach. Click on the link to visit our microsite.
School LSAs
Are you a creative, dedicated individual with a passion for education? We are looking for LSAs who are as happy to work in a general support role as they are with pupils with SEN.
This is an exciting opportunity to join a school which we believe gives children an unparalleled and exciting start to their education.
Our very popular school educates children from pre-school through to Year 6. Standards of behaviour are exceptionally high and parents are very supportive. Our LSAs are a vital part of our team supporting teaching and learning across the school.
If you are, or have the potential to become, an outstanding LSA, then please arrange to come and see us (appointments via the school office: 0116 2720401) and consider joining our excellent staff team. We are particularly interested in people with early year's experience but positions are available in Key Stage 1 and 2. Ideally we are looking for experienced LSAs but would also consider applications from graduates considering entering the teaching profession.
Closing Date: Tuesday 5th June at 5pm
Interviews: Weeks beginning 11th and 18th June
A letter of application should be forwarded with the completed application form, clearly stating strengths, interests, educational beliefs and experience. No CV required. One year, term time (39 weeks) temporary contract – 27.5 hours per week, £8.81 per hour (Grade 5).
Click to download everything that you need including job description, person specification and application form.