Friends of Woodland Grange
Welcome to the page for the Friends Of Woodland Grange.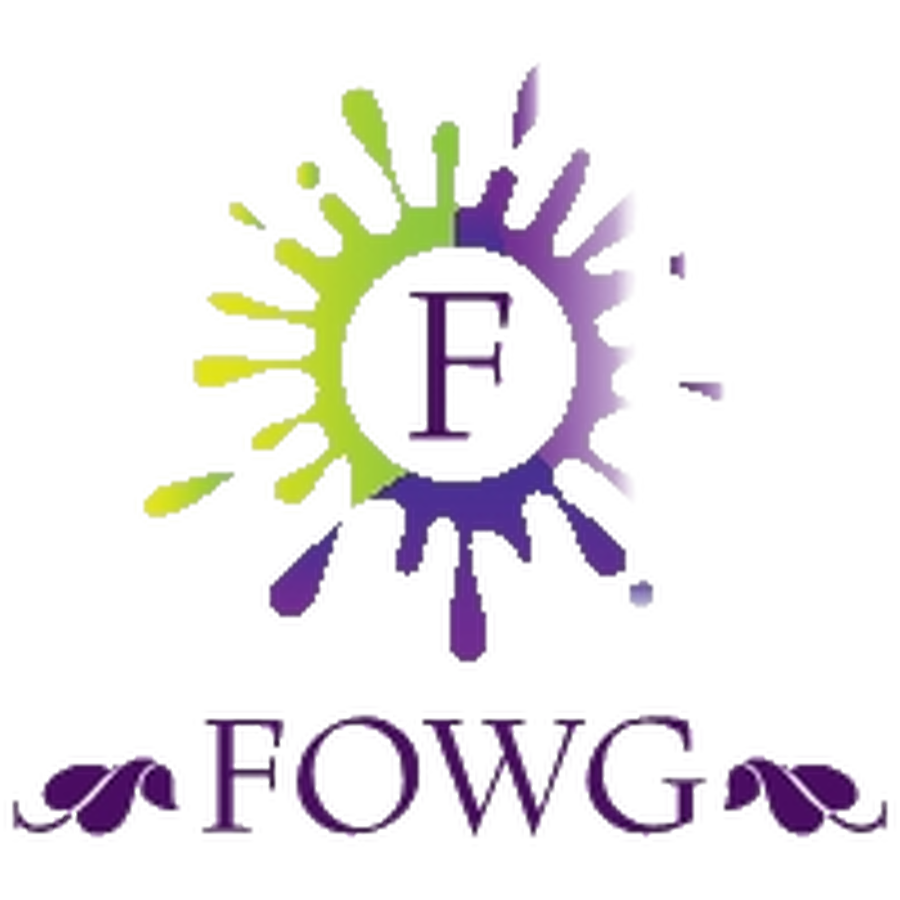 FOWG is set up and run by the parents of the pupils at our school. We work hard to support the school through fund raising and social events. In the past FOWG have organised school discos, bingo nights, pampering evenings, Christmas and Diwali events (to name but a few!)
We work hard to organise events for the benefit of the pupils and we are always looking for new volunteers. If you would be interested in joining us, you would be most welcome. Please enquire at the school office.
Last year FoWG raised an incredible £8,944 to help us improve food educaton at Woodland Grange - AMAZING!
This term's events:
2/7/17 - FoWG Community Fun Day - our biggest fundraiser of the year...
Frozen Friday will be on throughout the summer term too...