School Vacancies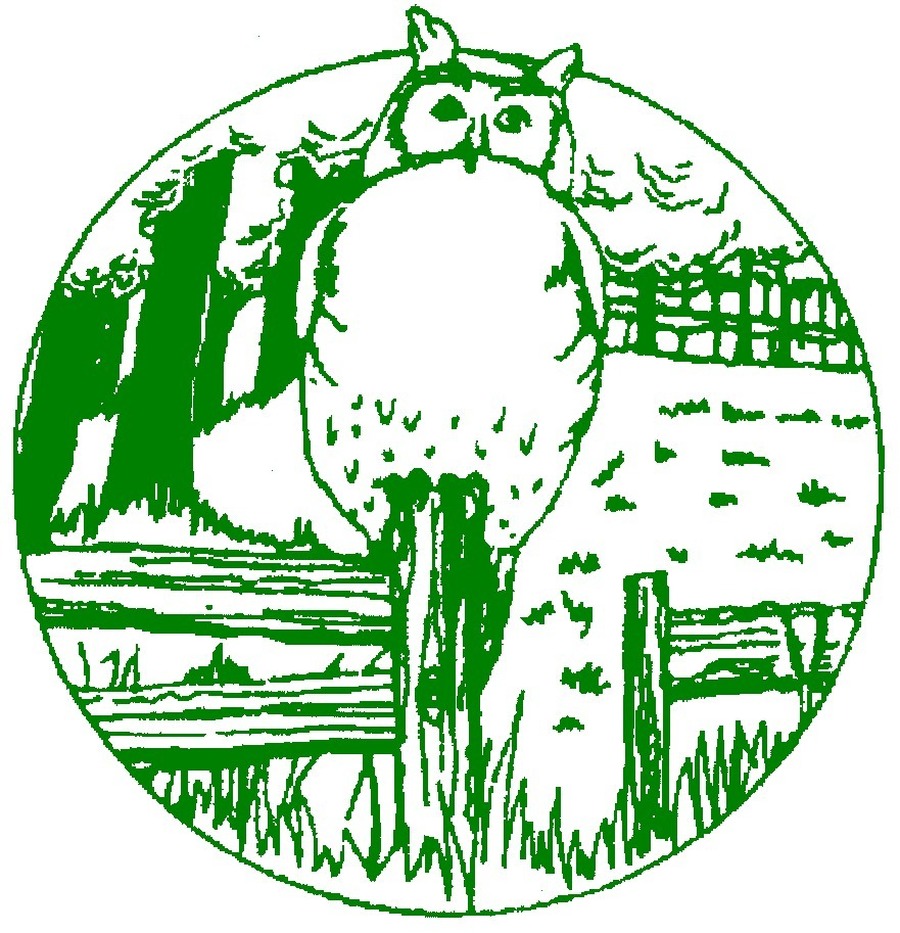 Any school vacancies that we currently have will be listed below. If you require further information then you can contact our school office. We also welcome volunteer helpers - please see the separate page under 'school information' or click here
To visit e teach to view our latest vacancy, click here.
Our jobs are also listed on the dedicated DfE Teaching vacancy site. Click here to search.
Are you a creative, dedicated individual with a passion for education? We are particularly interested in meeting the needs of children with varying special educational needs including ASD and ADHD. We are particularly keen to hear from anyone with an ABA (Applied Behaviour Analysis) qualification/experience or someone prepared to undertake training in ABA. Ideally, we are looking for experienced LSAs but would also consider applications from graduates considering entering the teaching profession. This would be a great way to expand your skills and experience. This is an exciting opportunity to join a school which we believe gives children an unparalleled and exciting start to their education. Our very popular school educates children from pre-school through to Year 6. Standards of behaviour are exceptionally high and parents are very supportive. Our LSAs are a vital part of our team supporting teaching and learning across the school. If you are, or have the potential to become, an outstanding LSA, then please arrange to come and see us (appointments via the school office: 0116 2720401) and consider joining our excellent staff team.
Closing Date: Friday 26th March – at midday
Interviews: Wednesday 31st March
A letter of application should be forwarded with the completed application form, clearly stating strengths, interests and experience. No CV required. One year, term time (39 weeks) temporary contract – £9.62-£9.81 per hour depending upon experience. All positions are full time, either 26.25 hours p/w if KS1 or 27.5 hours p/w if in KS2.