Our Foundation
Welcome to the Foundation Stage.
Creating a positive start to your child's journey at school is crucial. At Woodland Grange we want our children to be active, independent learners from their very first day.
We encourage them to be curious and imaginative.
We teach them to ask and answer questions - find things out & explain to others..
We want our children to be aware of the world around them.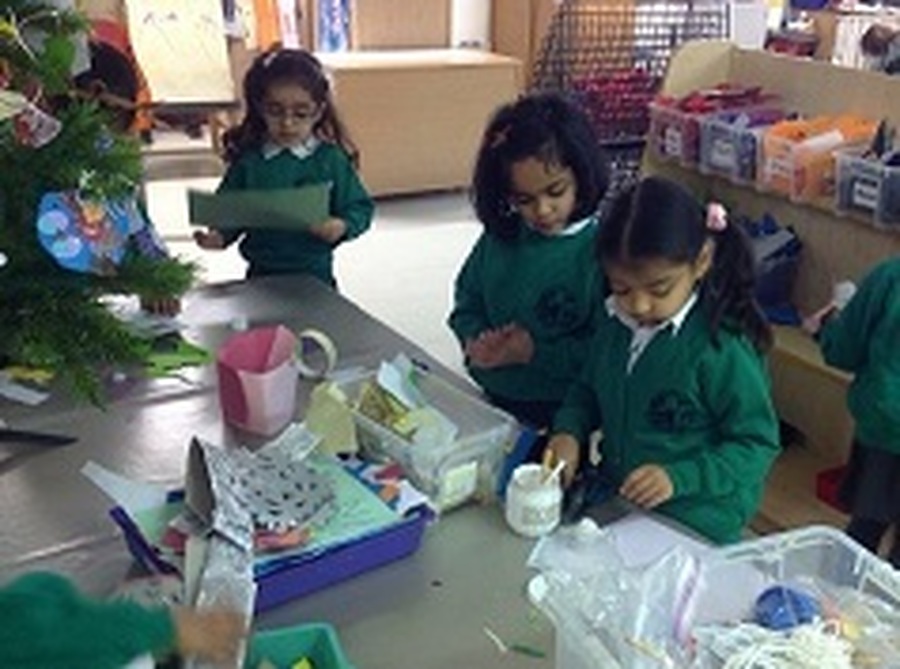 Click here to find out about Forest School
This is the presentation from our phonics evening...
Click here to download our Welcome Book. It is full of information about our foundation stage...