Our Year 2
Welcome to our Year 2 page. Have a look at our curriculum in action...
We learn all about the Great Fire of London.
We made model houses and created our own model of London from 1666 placing the buildings very close together.
Then we recreated the Great Fire itself! It was very exciting to watch.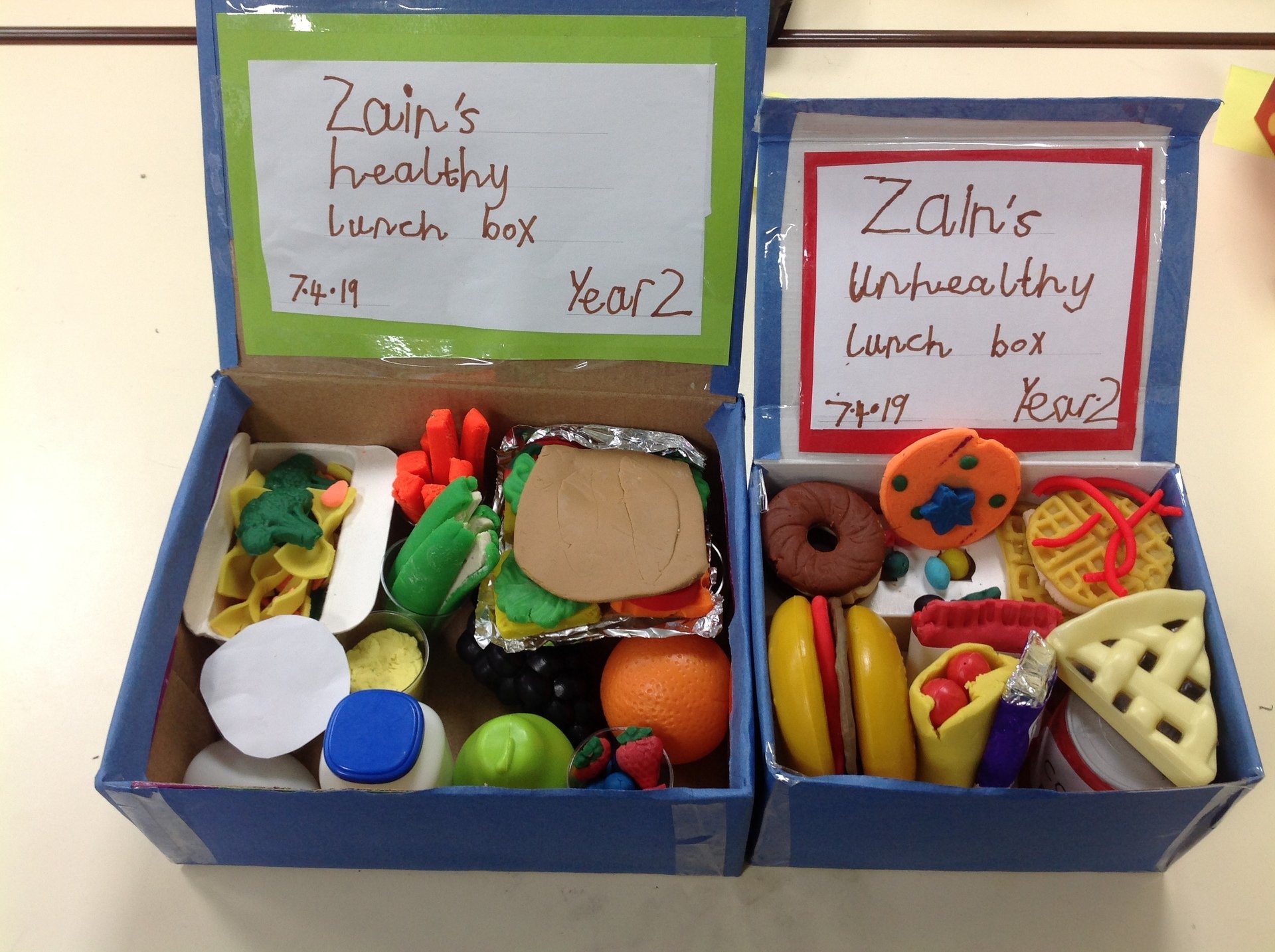 We made healthy and unhealthy lunchboxes.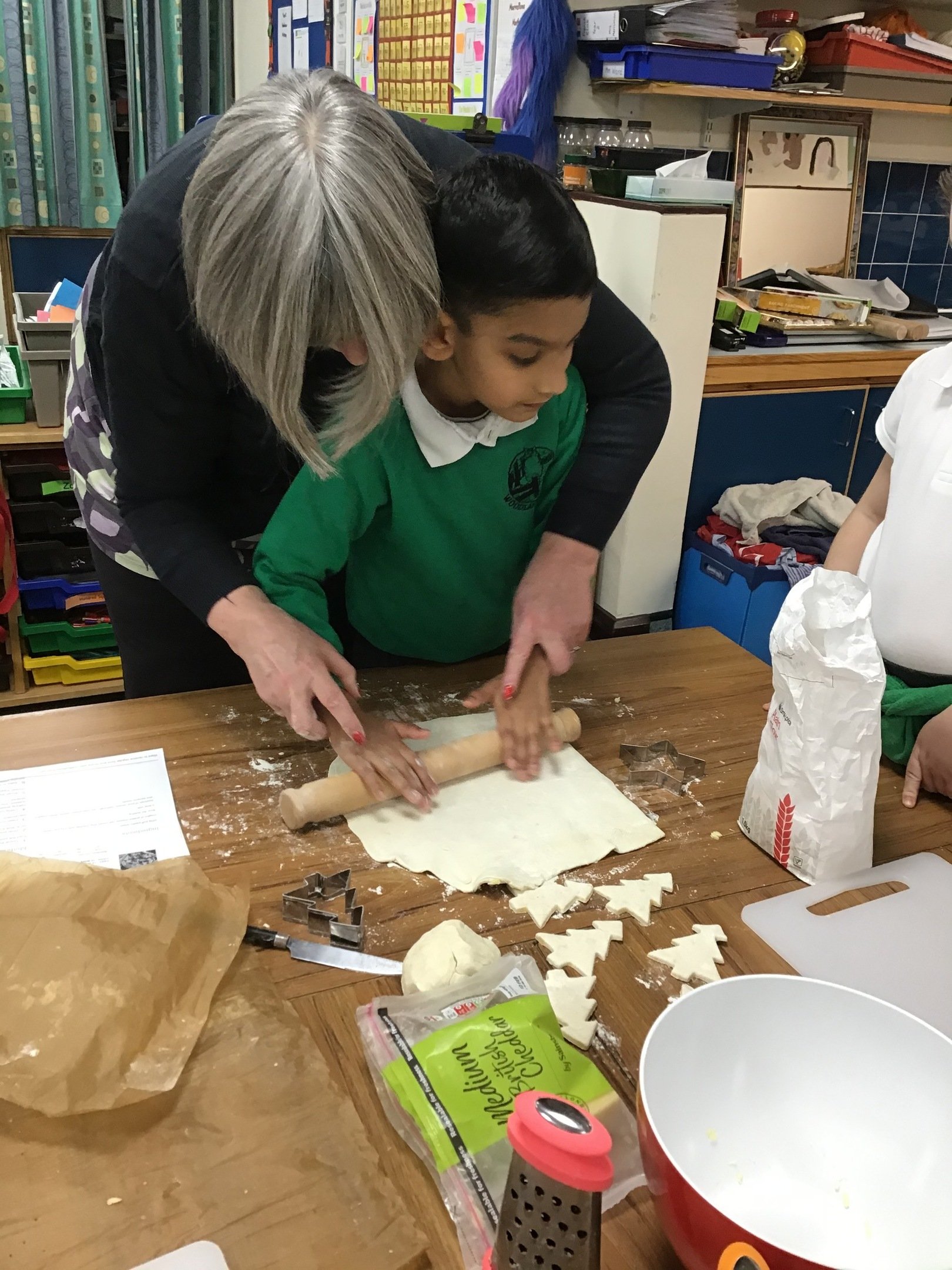 We made cheesy Christmas biscuits. It was hard work making the dough.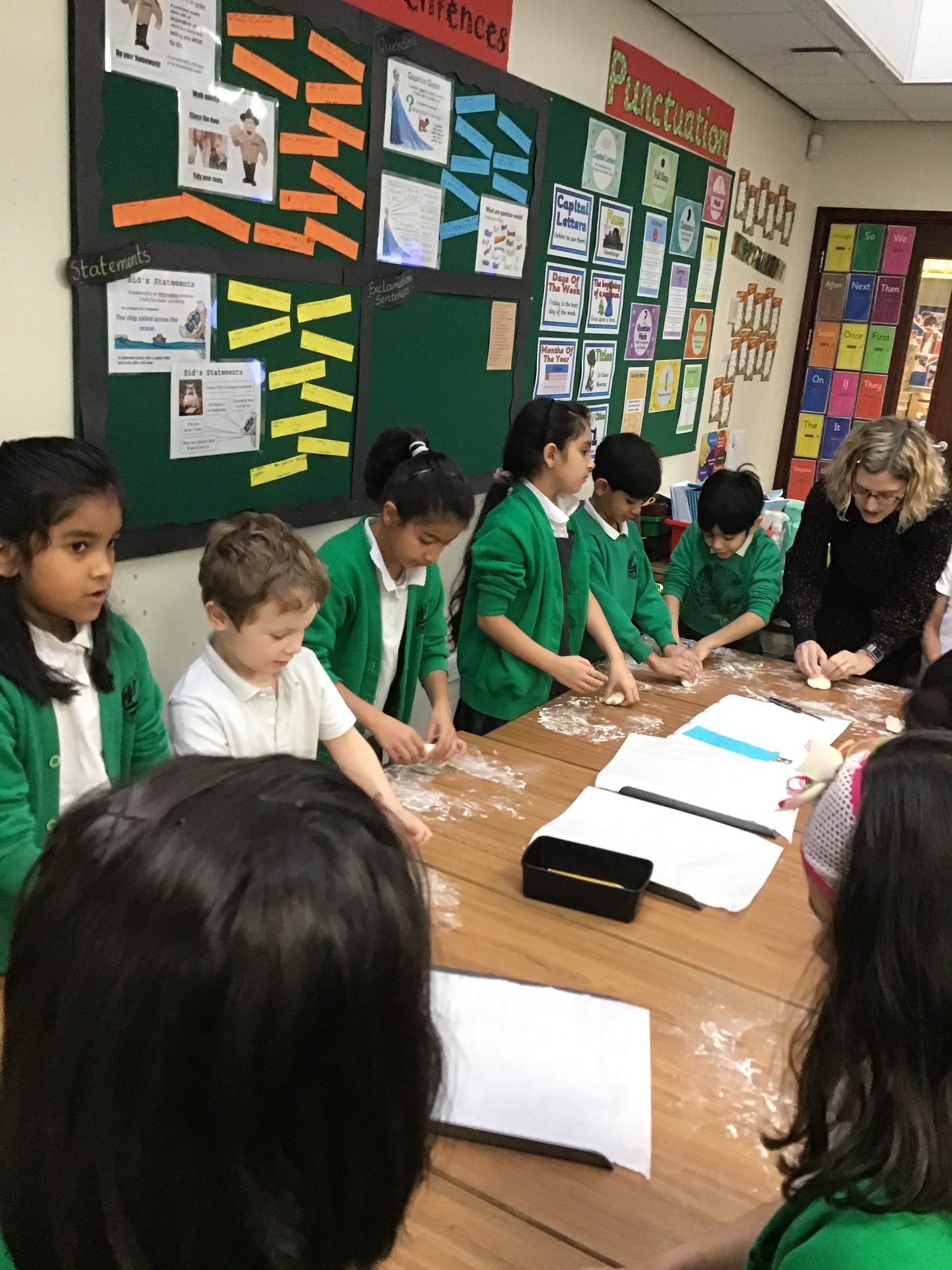 We had to weigh all the ingredients and follow the recipe carefully.
Following coordinates on our own treasure maps.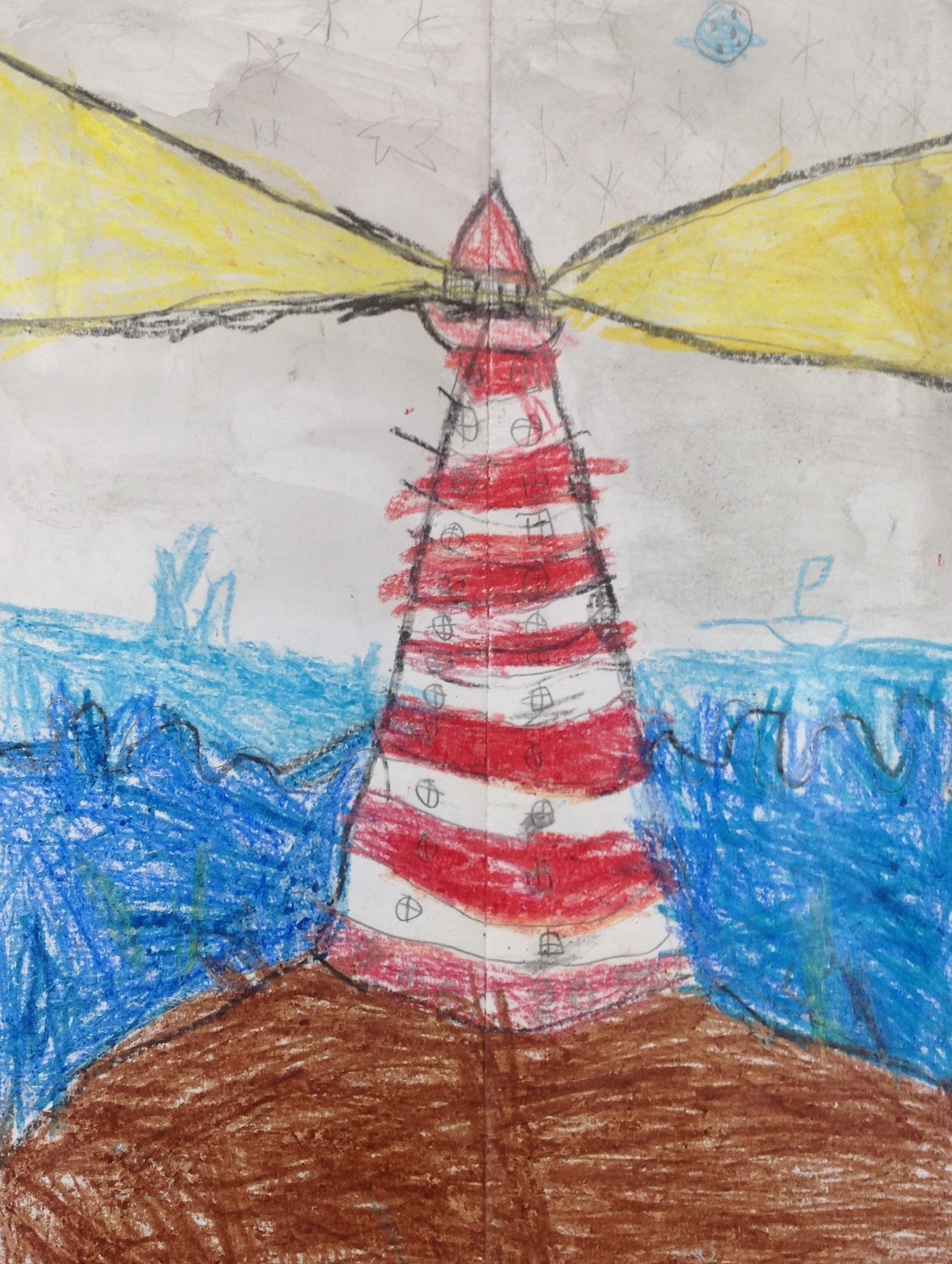 We looked at the story of Grace Darling.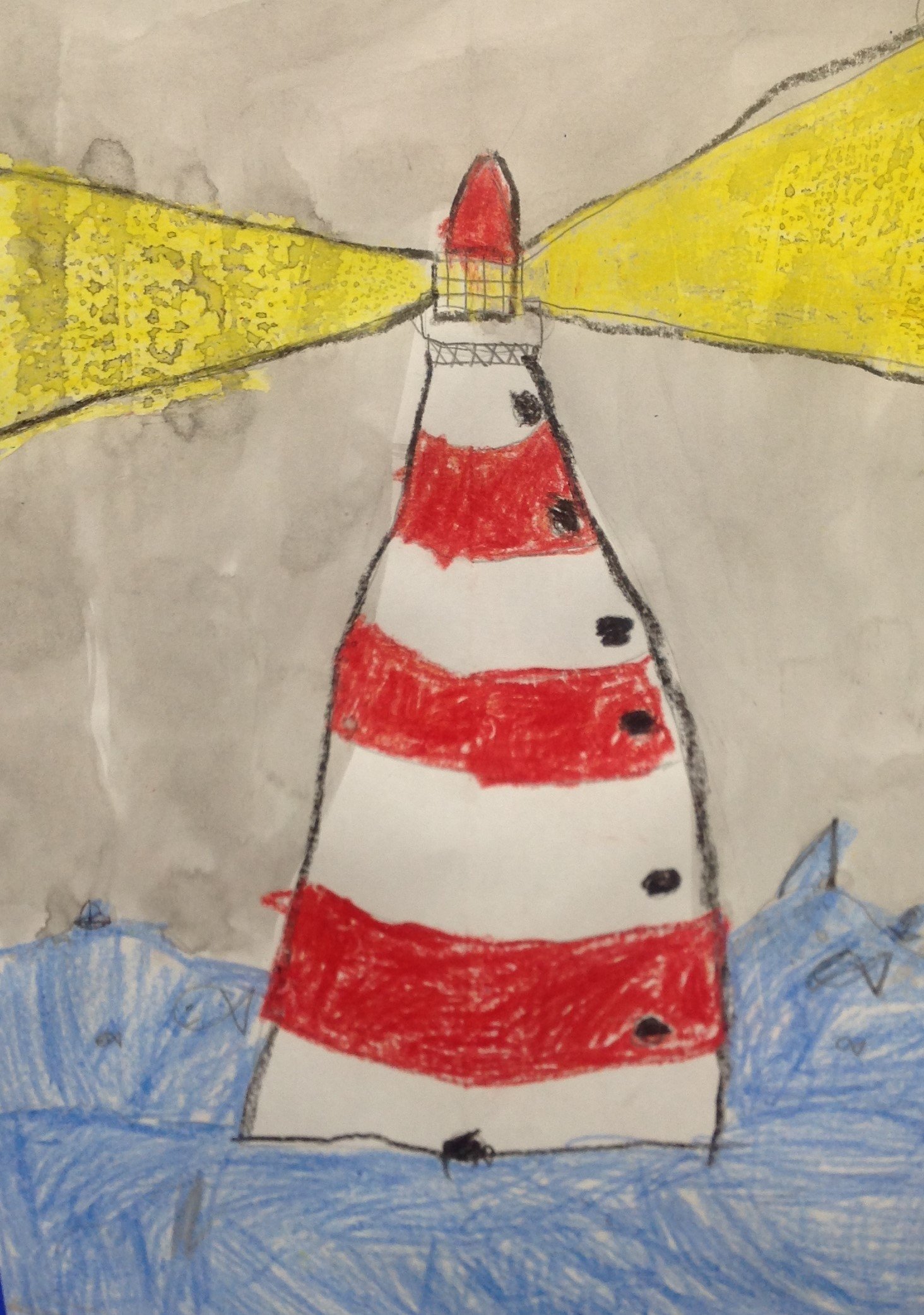 Look at our amazing lighthouse pictures.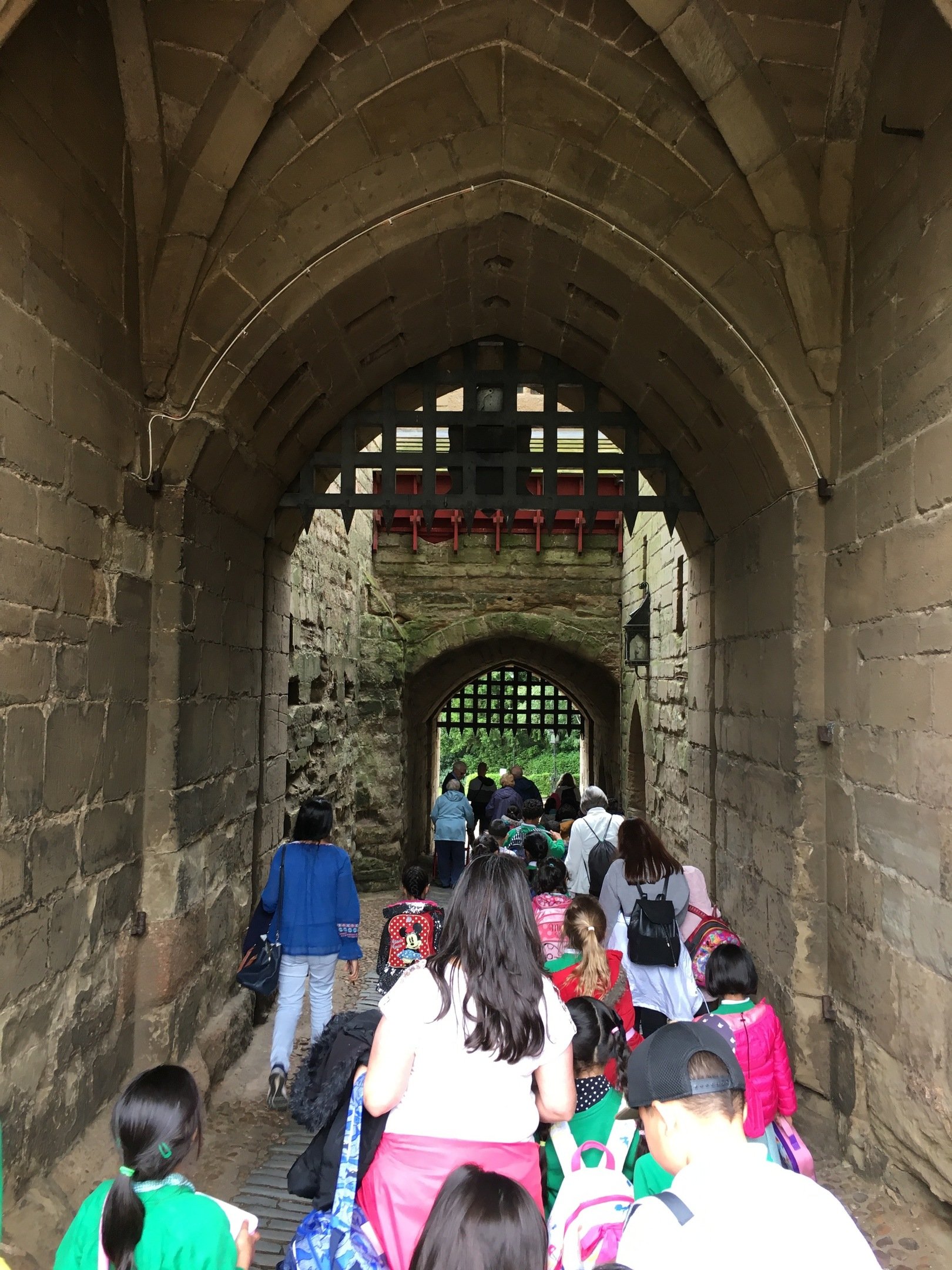 In Year 2 we learnt all about castles. We went on a trip to visit Warwick Castle, it was amazing!
There were lots of steps to climb up Guy's Tower. It is 39 metres high!
We watched the Trebuchet being fired and saw the birds of prey display.
It was an amazing day.