Our Year 4
Welcome to our Year 4 page. Take a look at our curriculum in action...
Click on the document to find out about Year 4.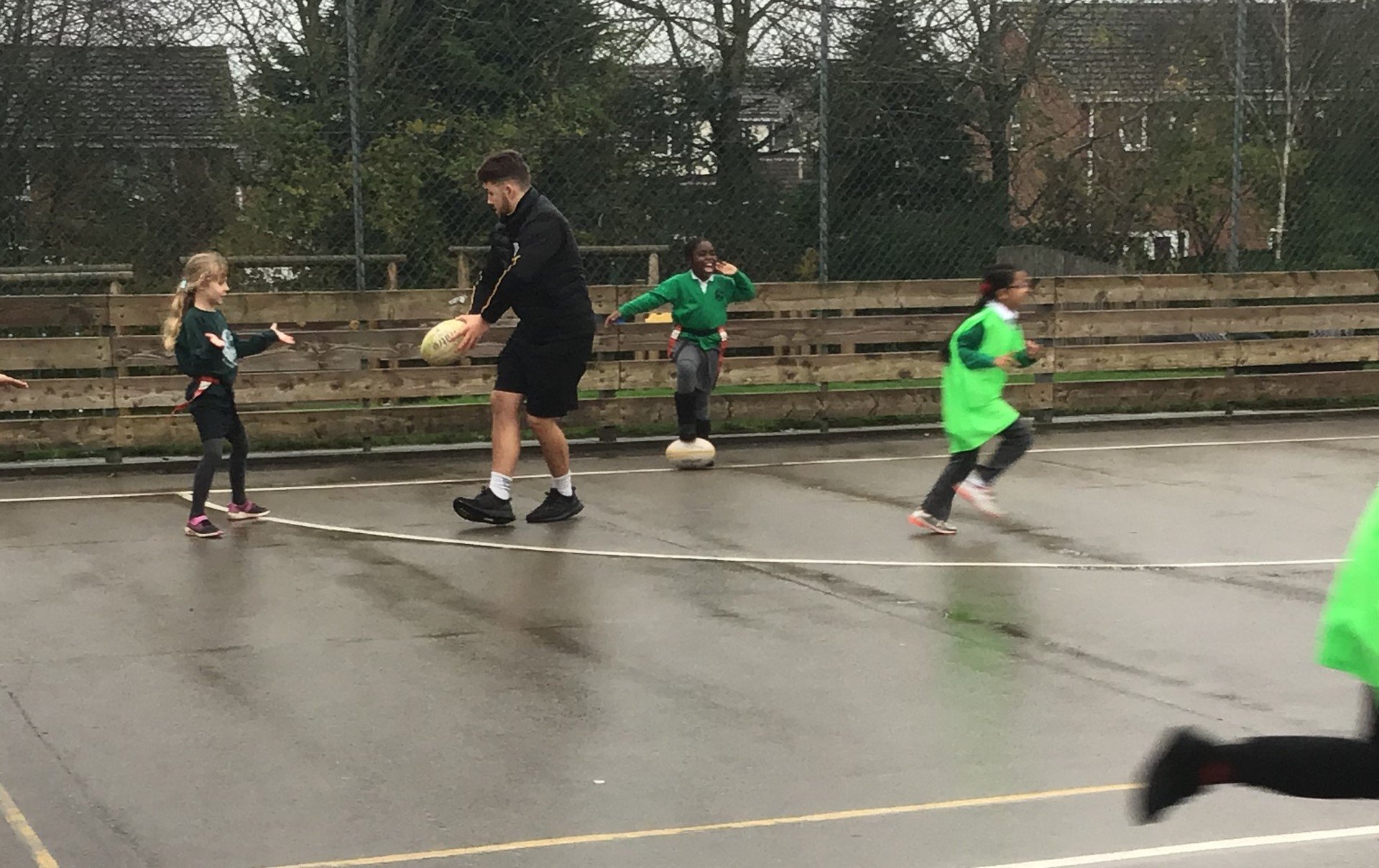 We enjoyed learning about tag rugby.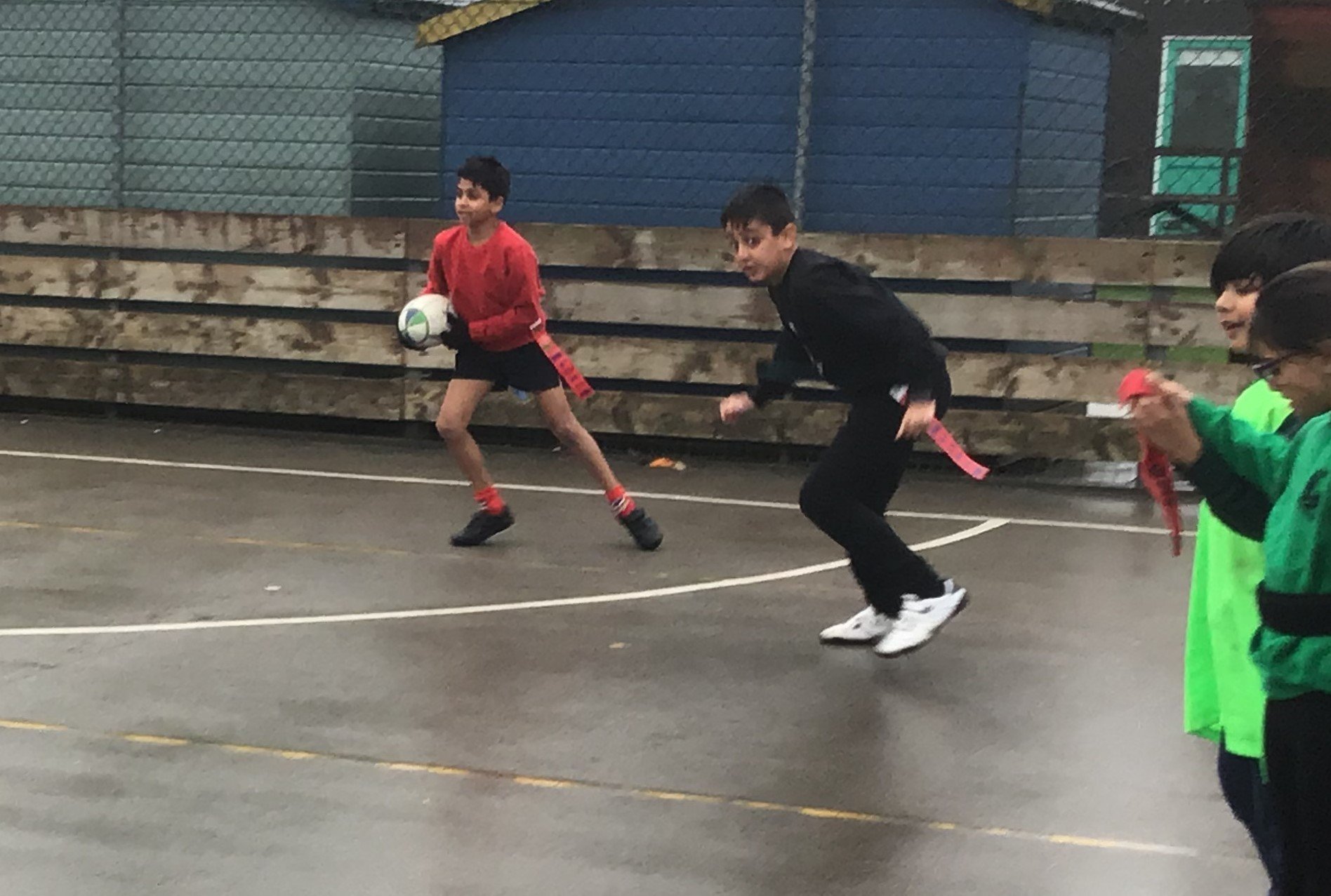 We worked with a coach from Oadby & Wyggeston Rugby club.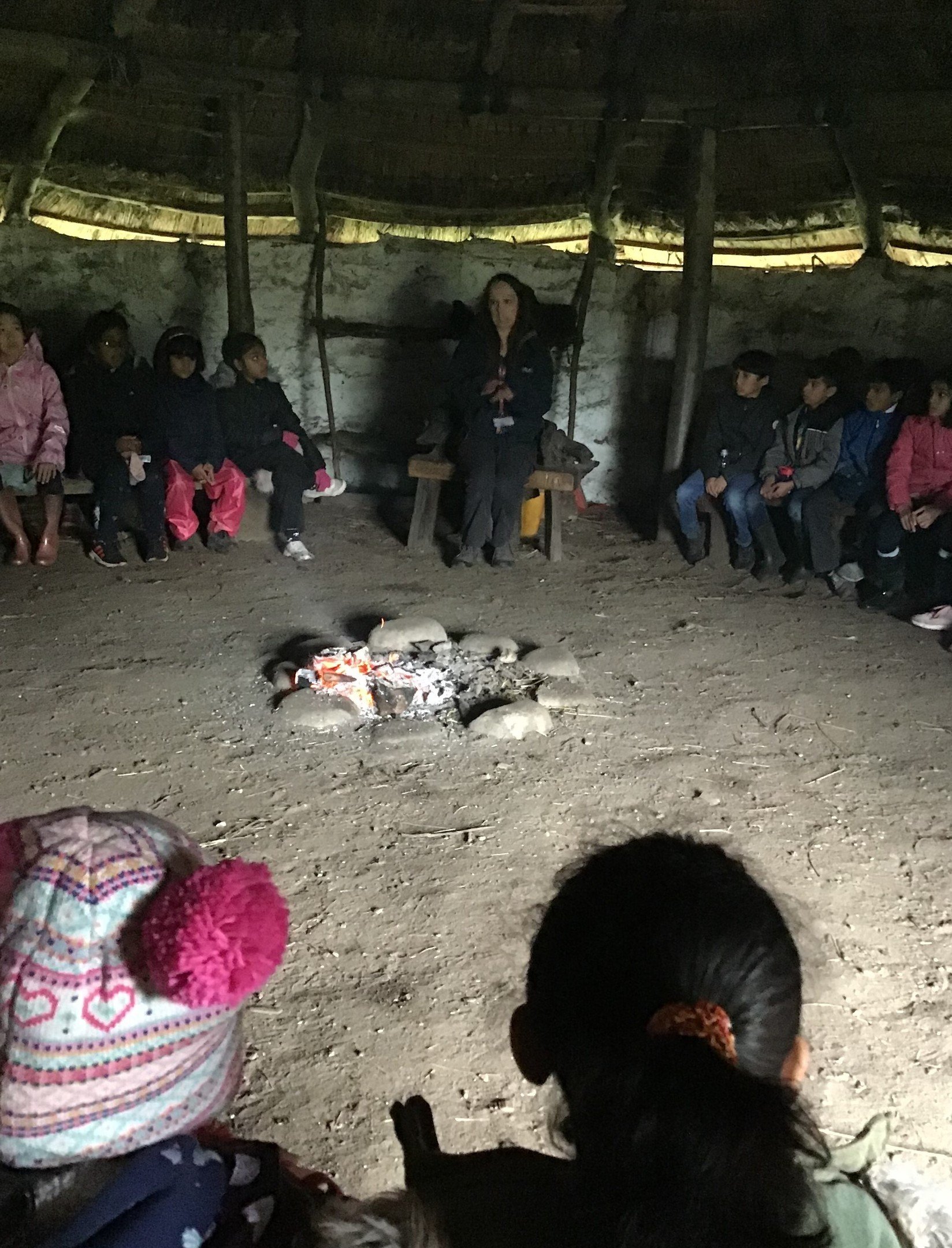 We have been learning about the Ancient Celts.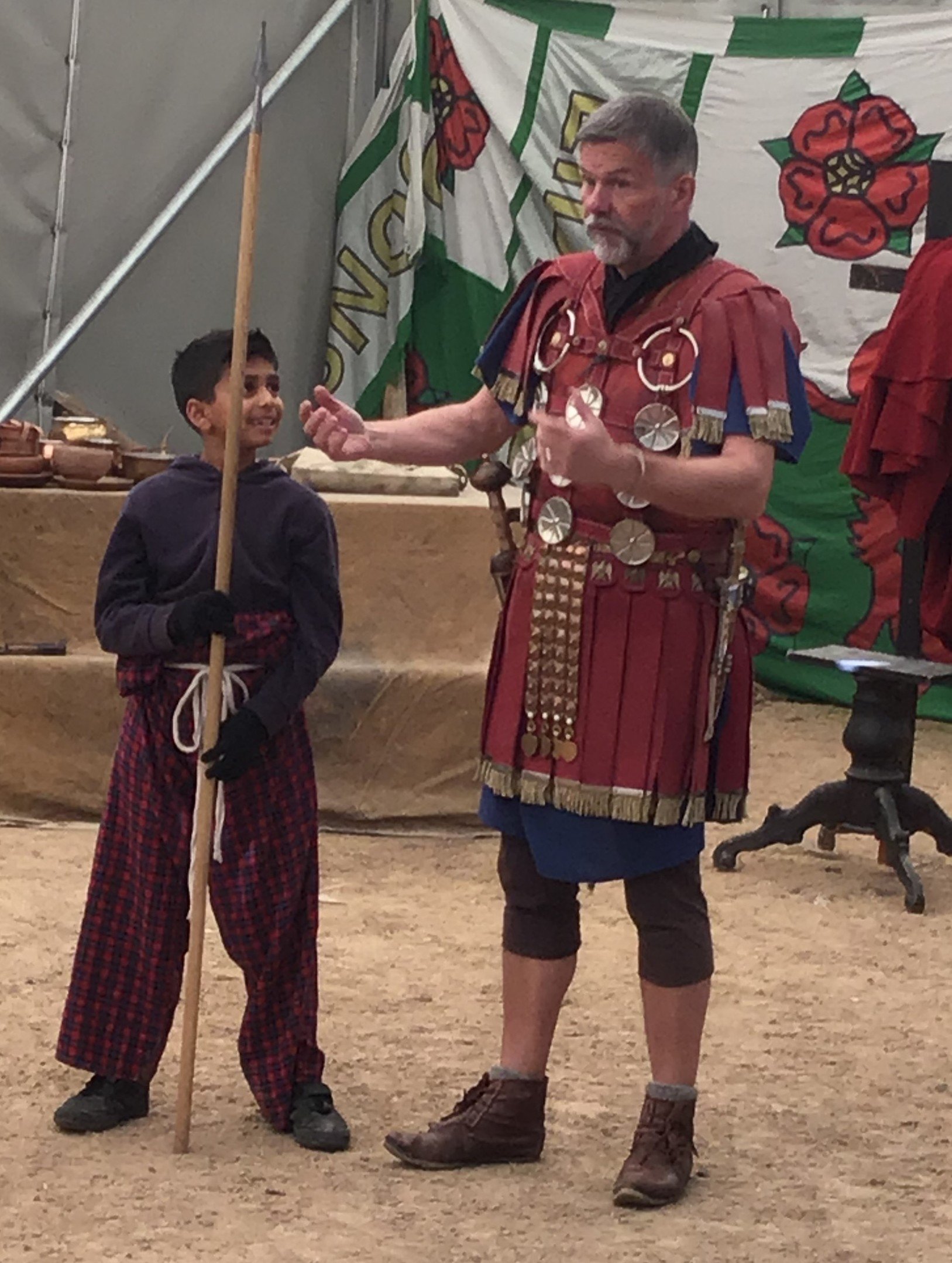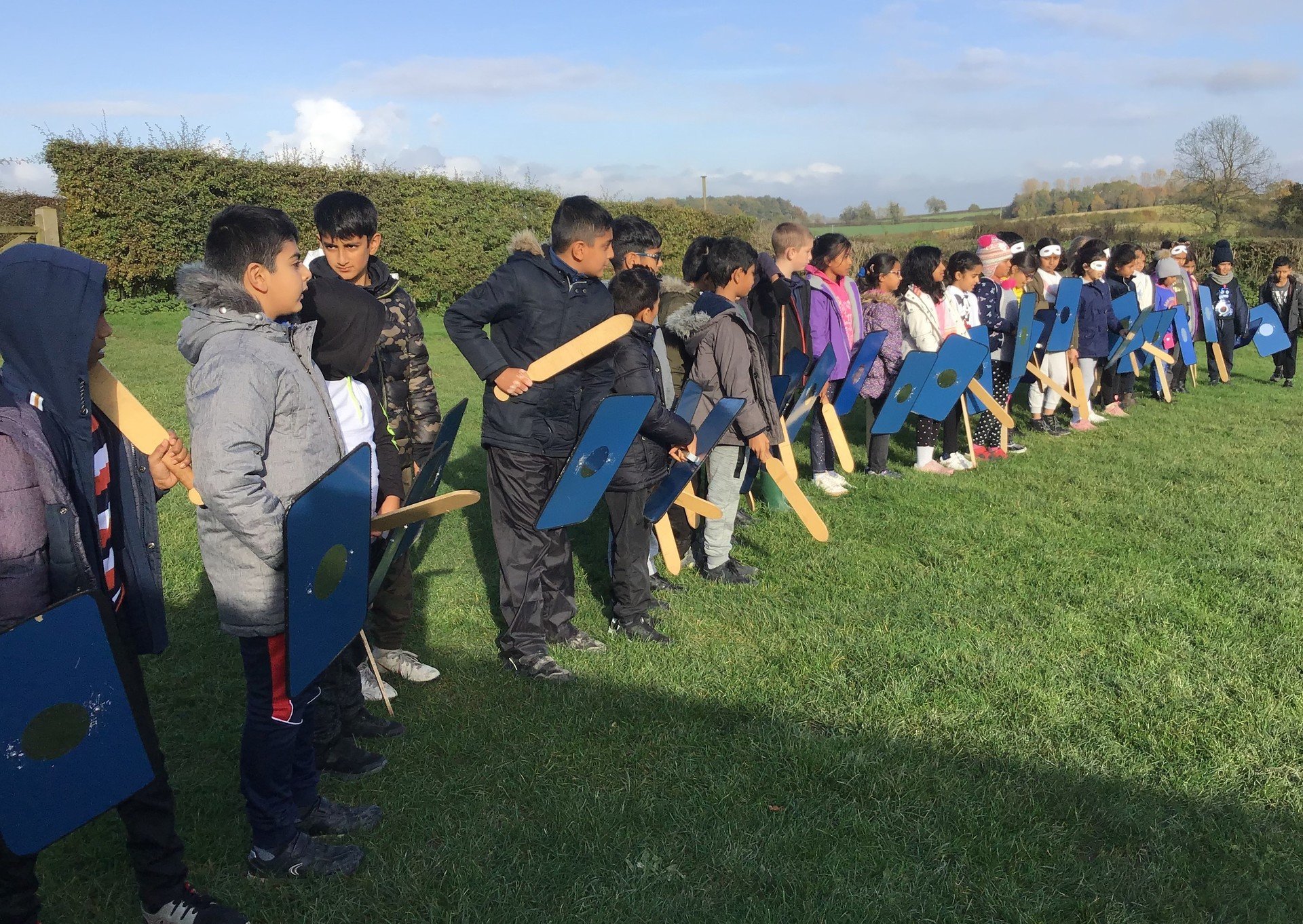 We had an amazing Roman day at Bosworth Battlefield. We learnt about the life of a Roman Legionary and even had a go at different shield formations.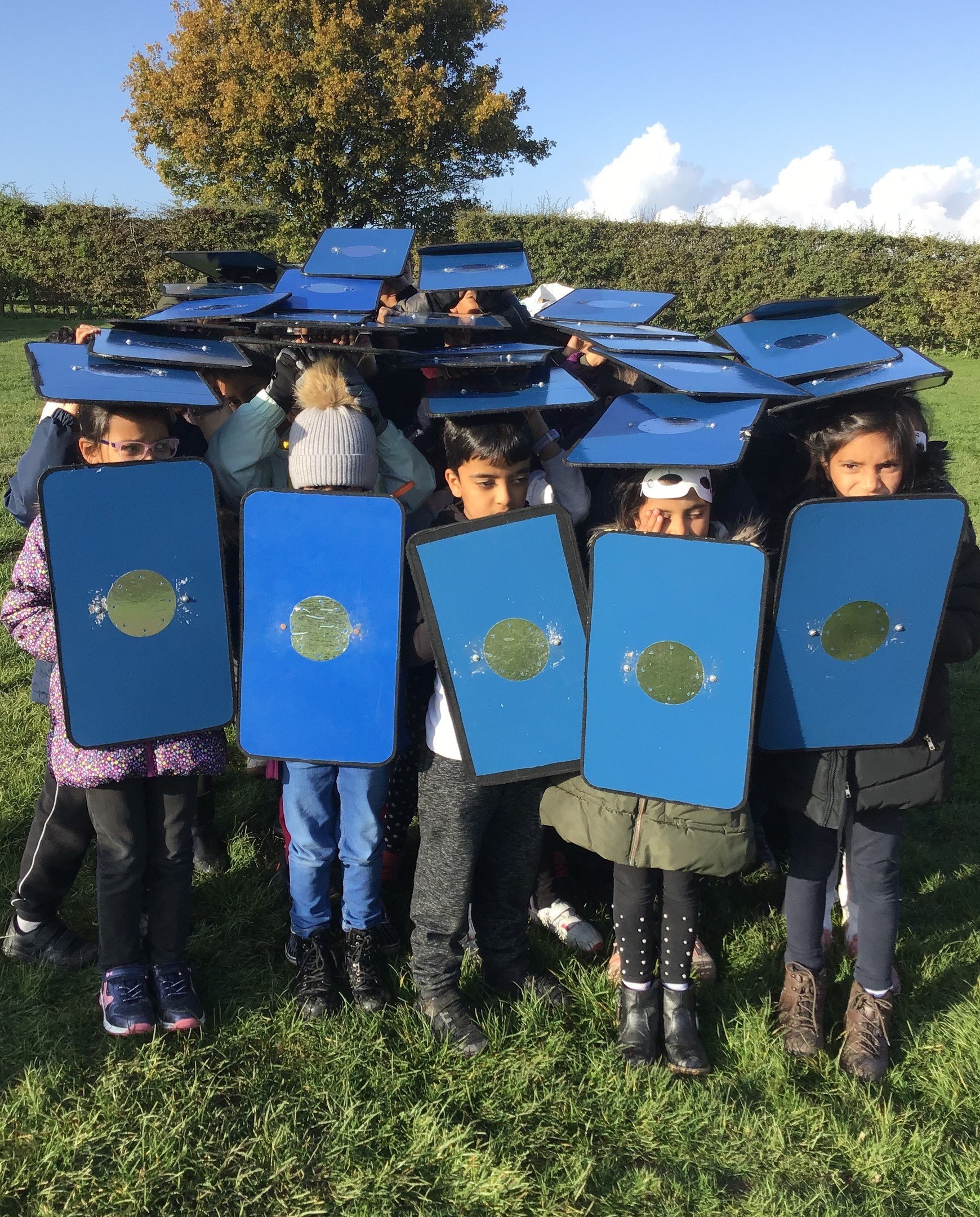 We have been busy making clay heads of Emperor Cesar!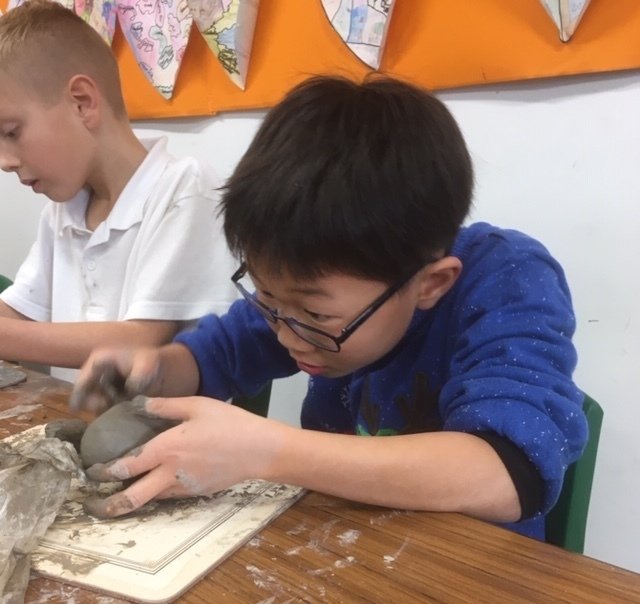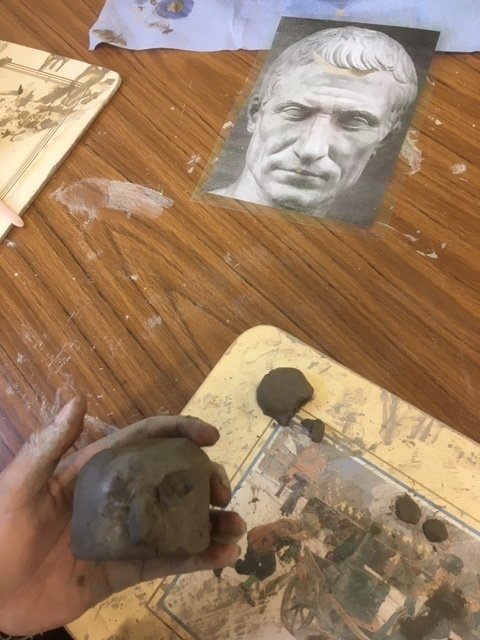 We had to carefully sculpt the clay, taking care over each part of the model.