Year 6
Welcome to Year 6. Take a look at our curriculum in action...
At Woodland Grange we make year 6 as fun and enjoyable as we can, through our creative curriculum.
We know that they face a tough series of assessments at the end of the year but we want our pupils to enjoy themselves along the way, and leave us as independent, creative learners prepared for the next steps in their education.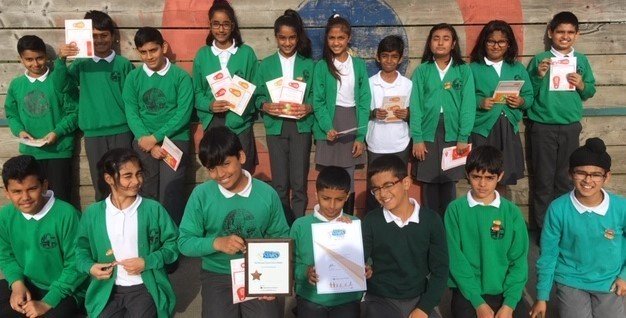 Our Year 6 pupils took part in Bikeability traning with help from our own Mr Flanagan and the 'Choose How You Move' team from LCC.
During the Summer term we work with many local schools to enable the children's transition into KS3 as smooth as possible.
We always have an amazing time on our year 6 residential. We visit 'Outdoor Adventure' near Bude in Cornwall and completed some amazing activities including rick climbing, canoeing and body boarding. Cornwall is a beautiful place to visit and we love going back every year!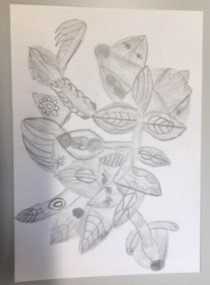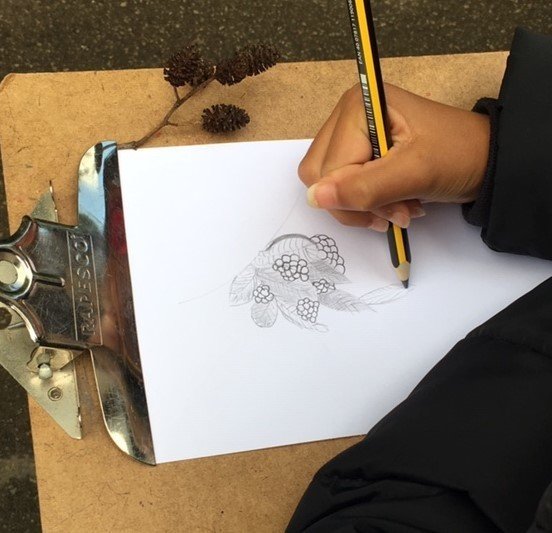 We studied the work of William Morris.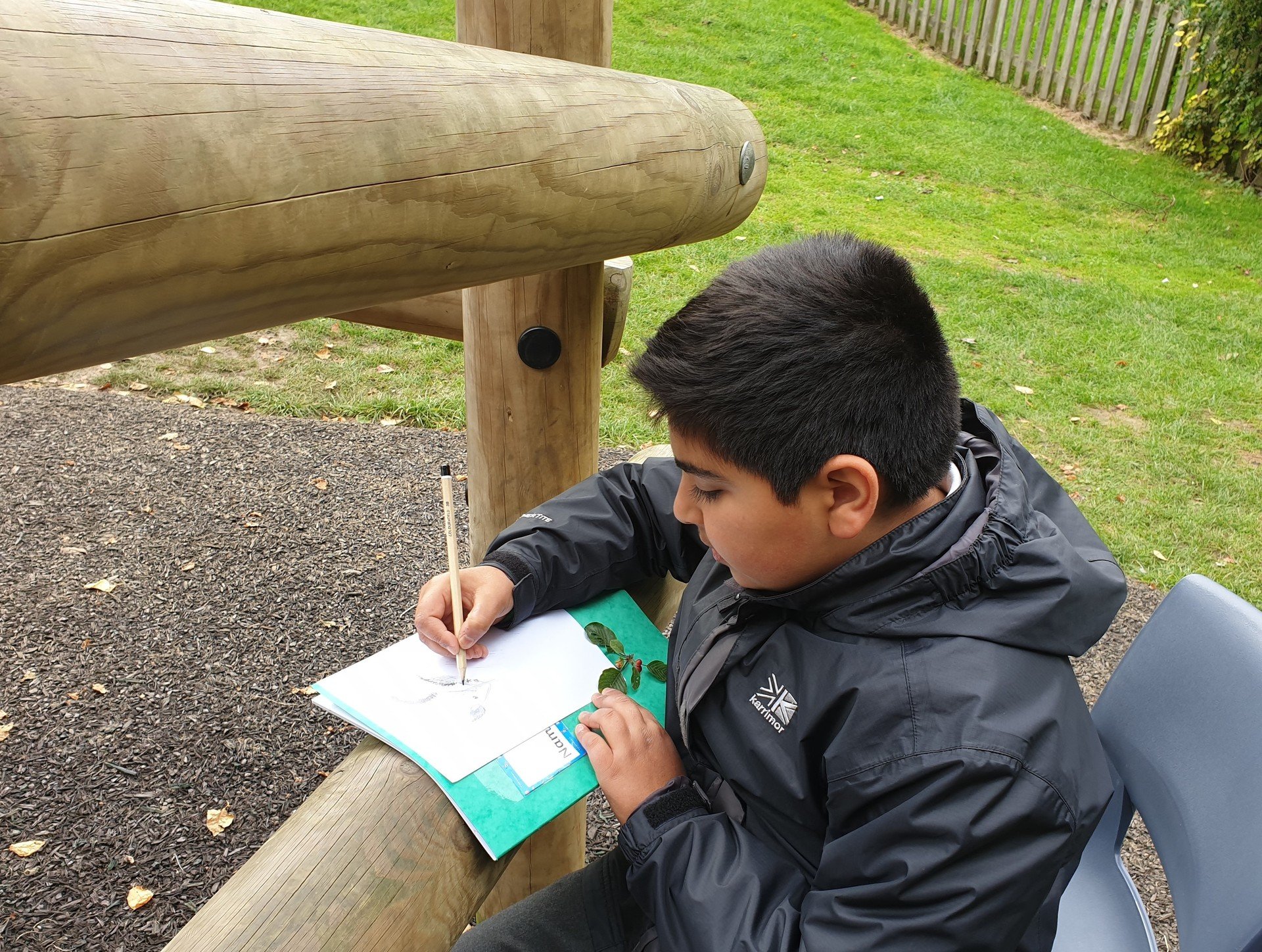 We created our own sketches and designs using plants and flowers around our school.