Year 5
Welcome to Year 5. This year we have not been able to have our normal Curriculum Evenings for parents and carers. Teachers have made video and audio presentations about their year groups.
Take a look at our curriculum in action.
Ancient Greeks
We had a brilliant day at Conkers. We learnt all about the Ancient Greeks.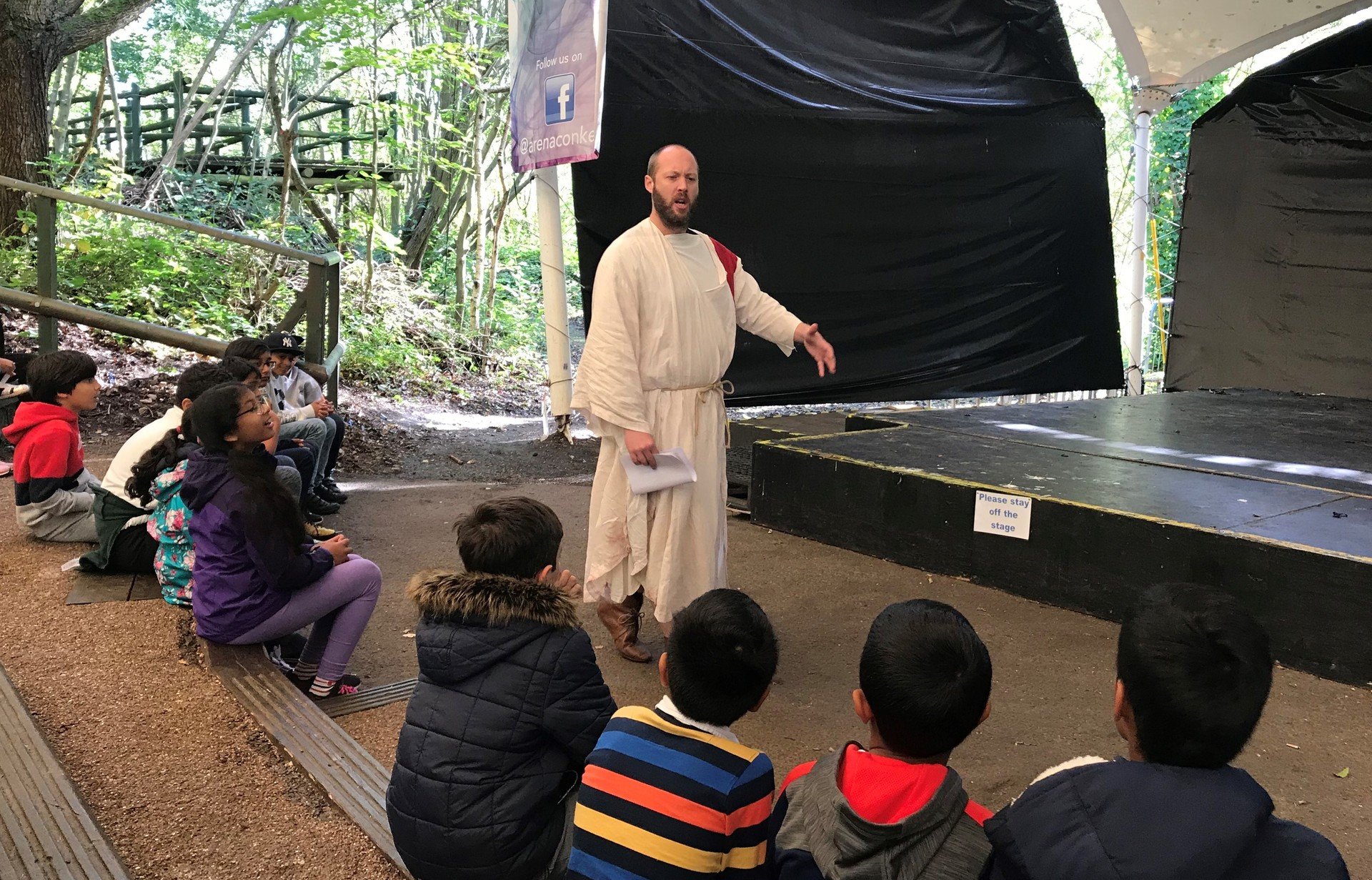 In DT we made our own models of the Horse of Troy.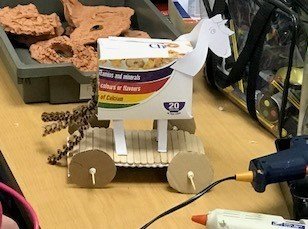 In our Greek topic we used role play to act out a scene.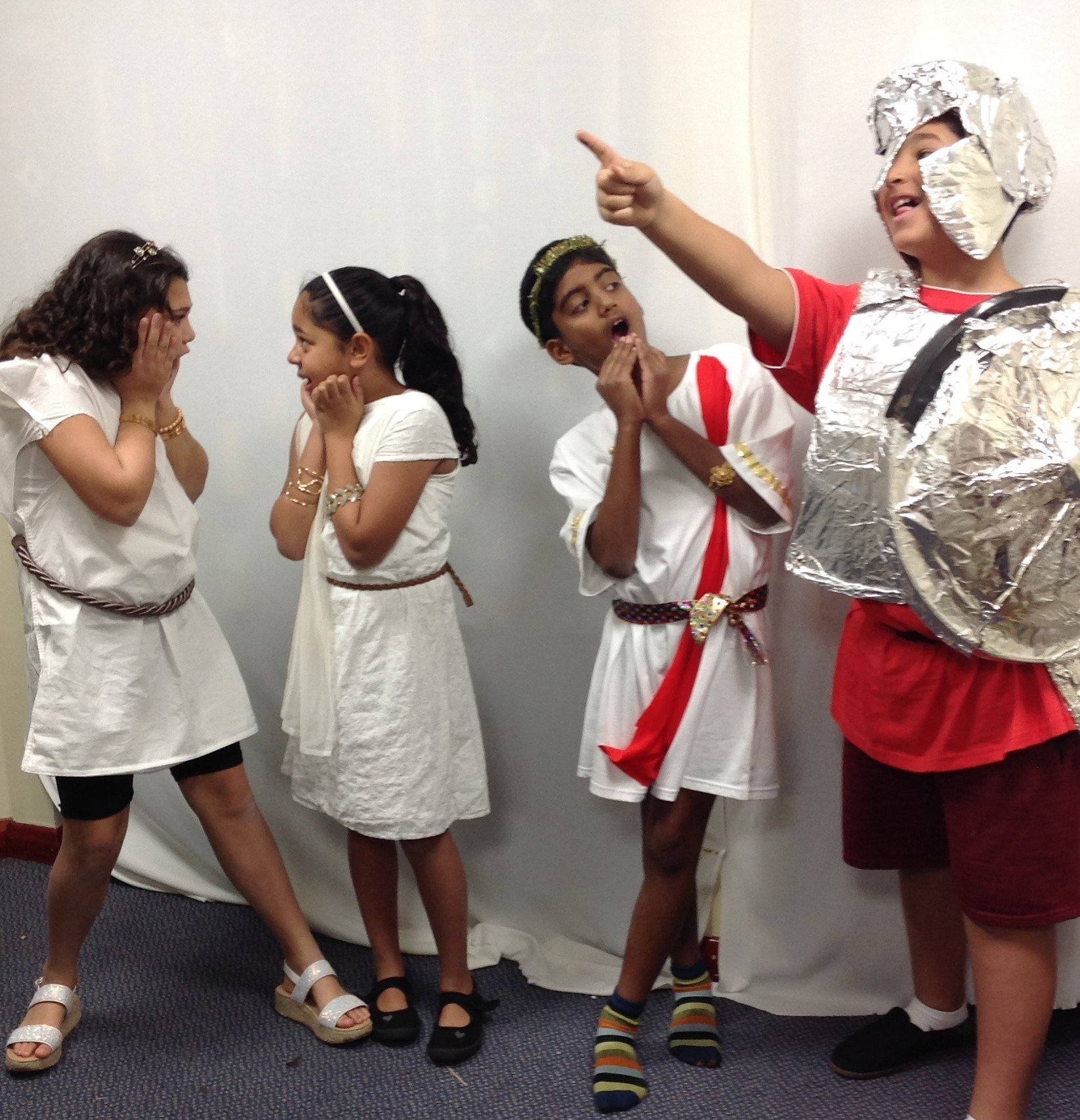 News of the awakening of the beast is being announced in the agora (central public space).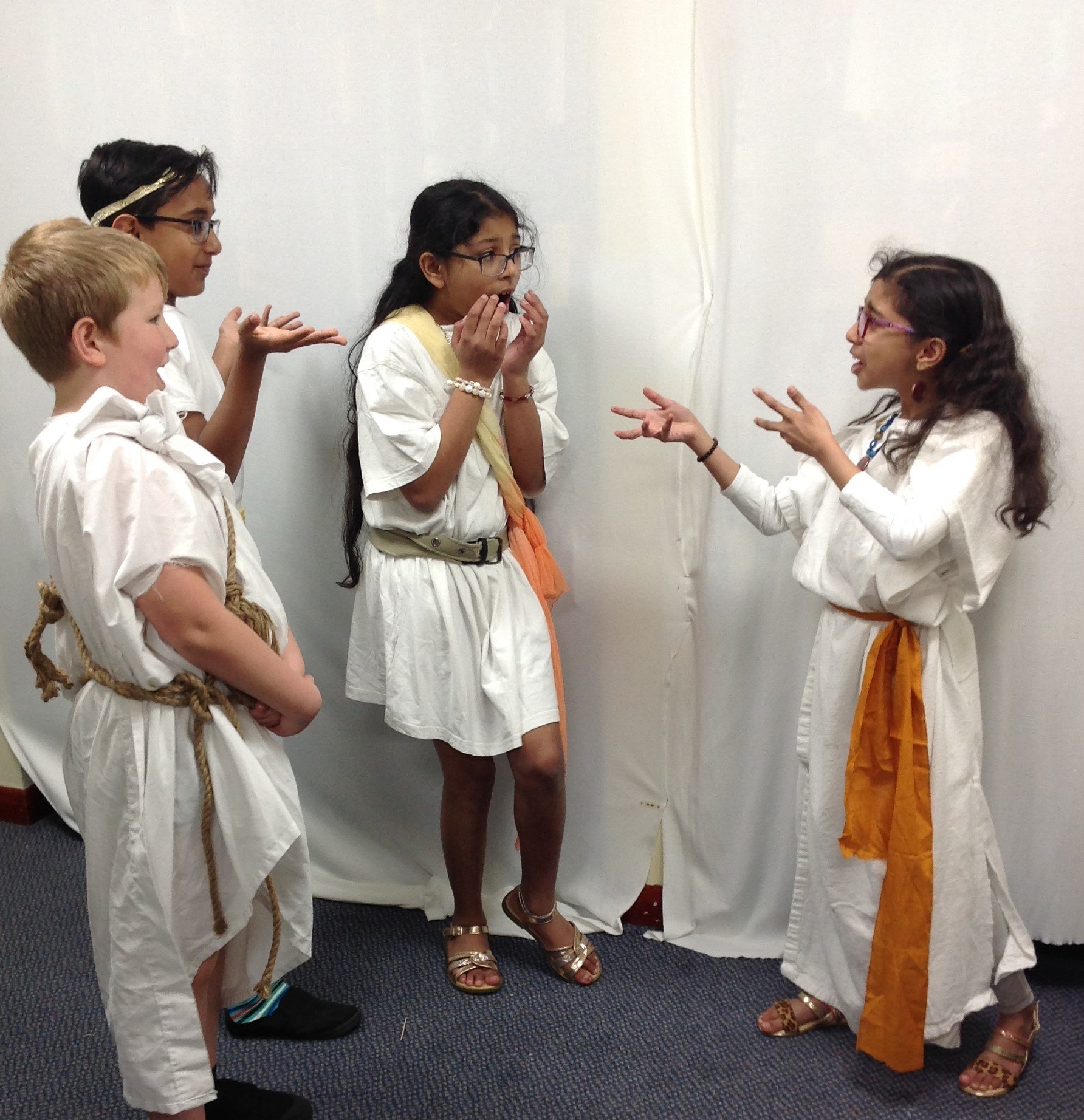 We used these pictures to add dialogue and create our own narrative.
Clay
In our clay work we developed skills such as coiling, slip and cross hatching to join and building texture.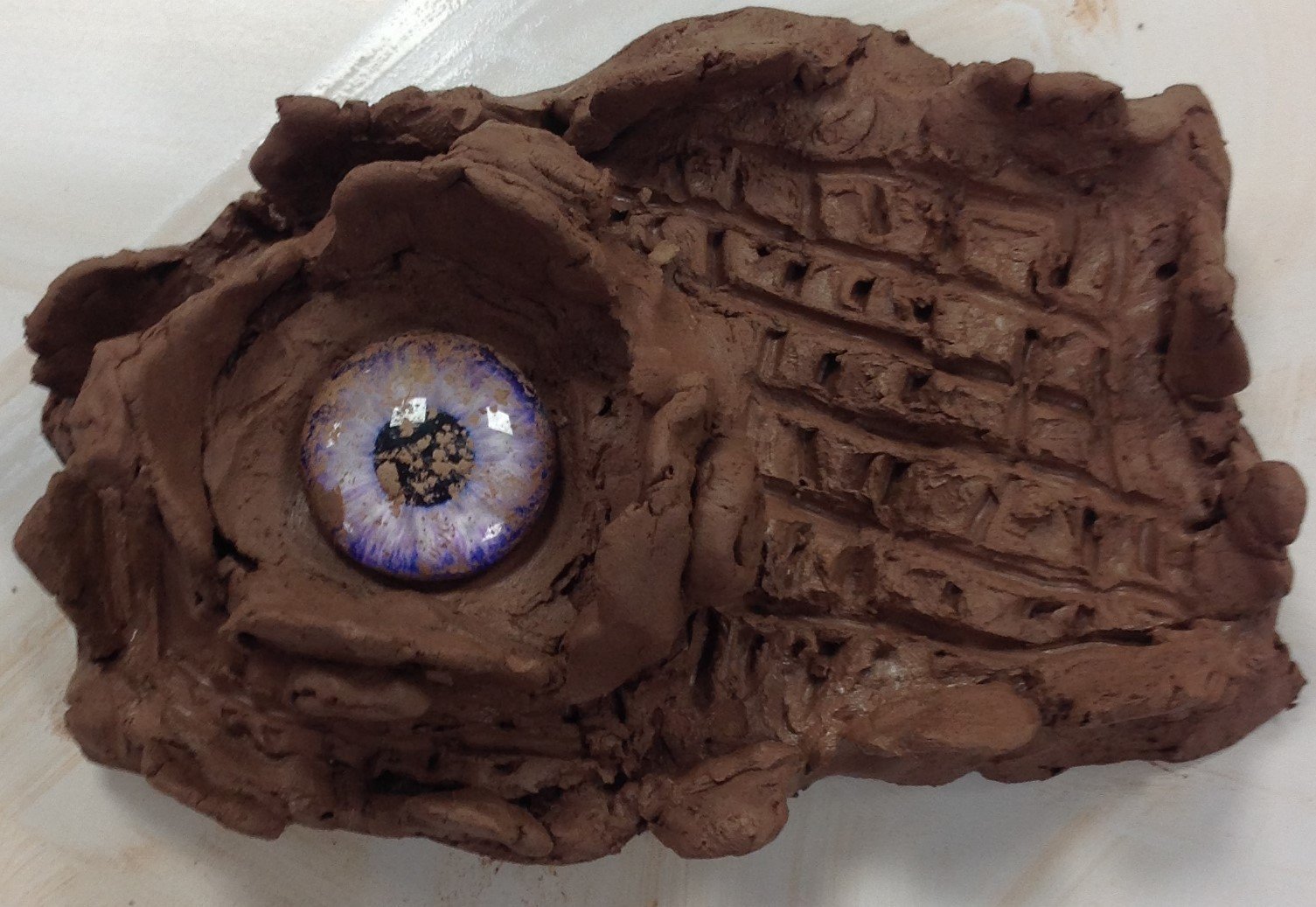 We were studying mythical ancient Greek beasts and these clay pieces show the intricate detail of the beasts eye sockets and scaly skin.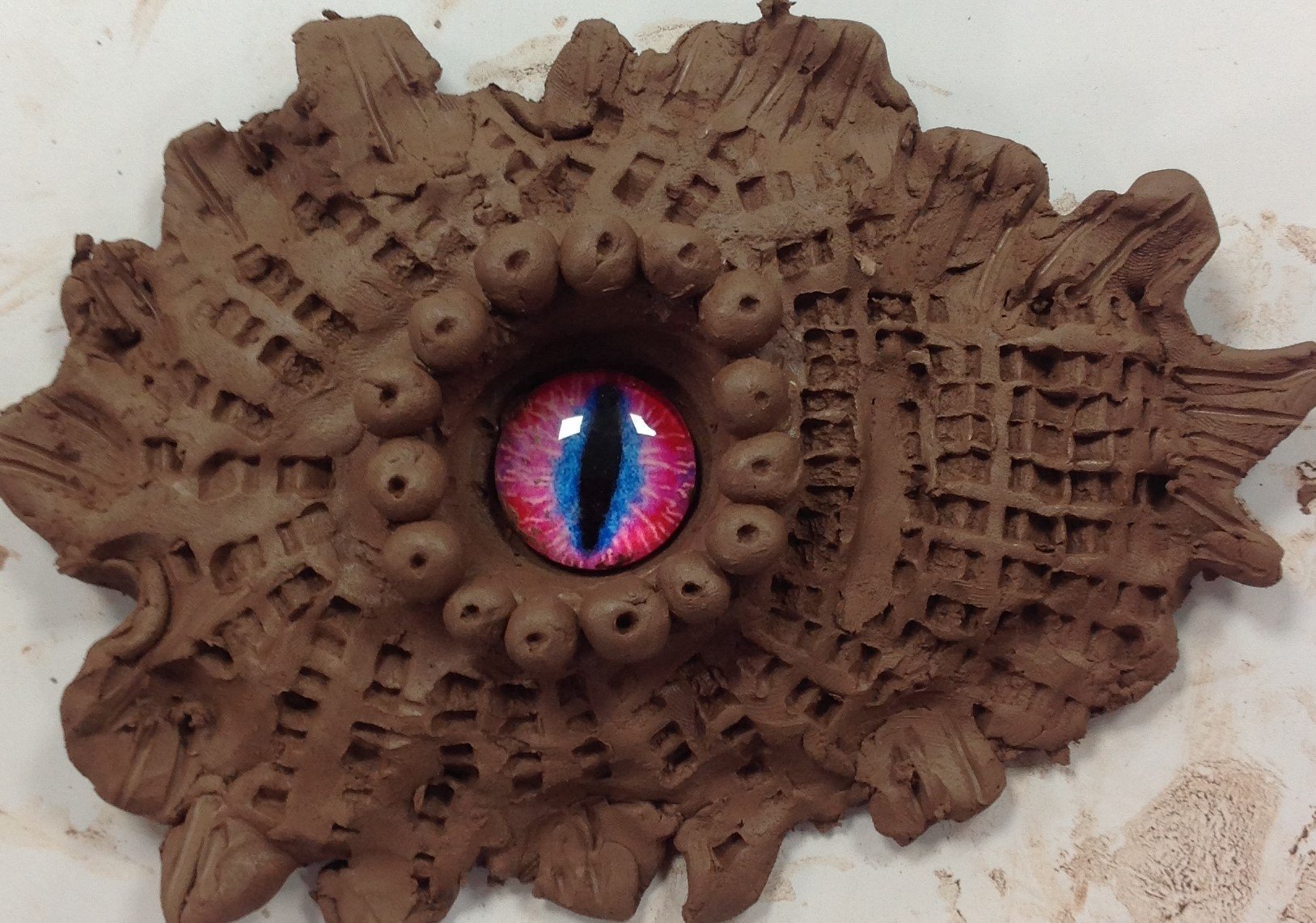 This is a selection of our results. We worked very hard and we think the results look amazing!
Healthy Eating
As part of our work on balanced diet we made a vegetable pasta bake.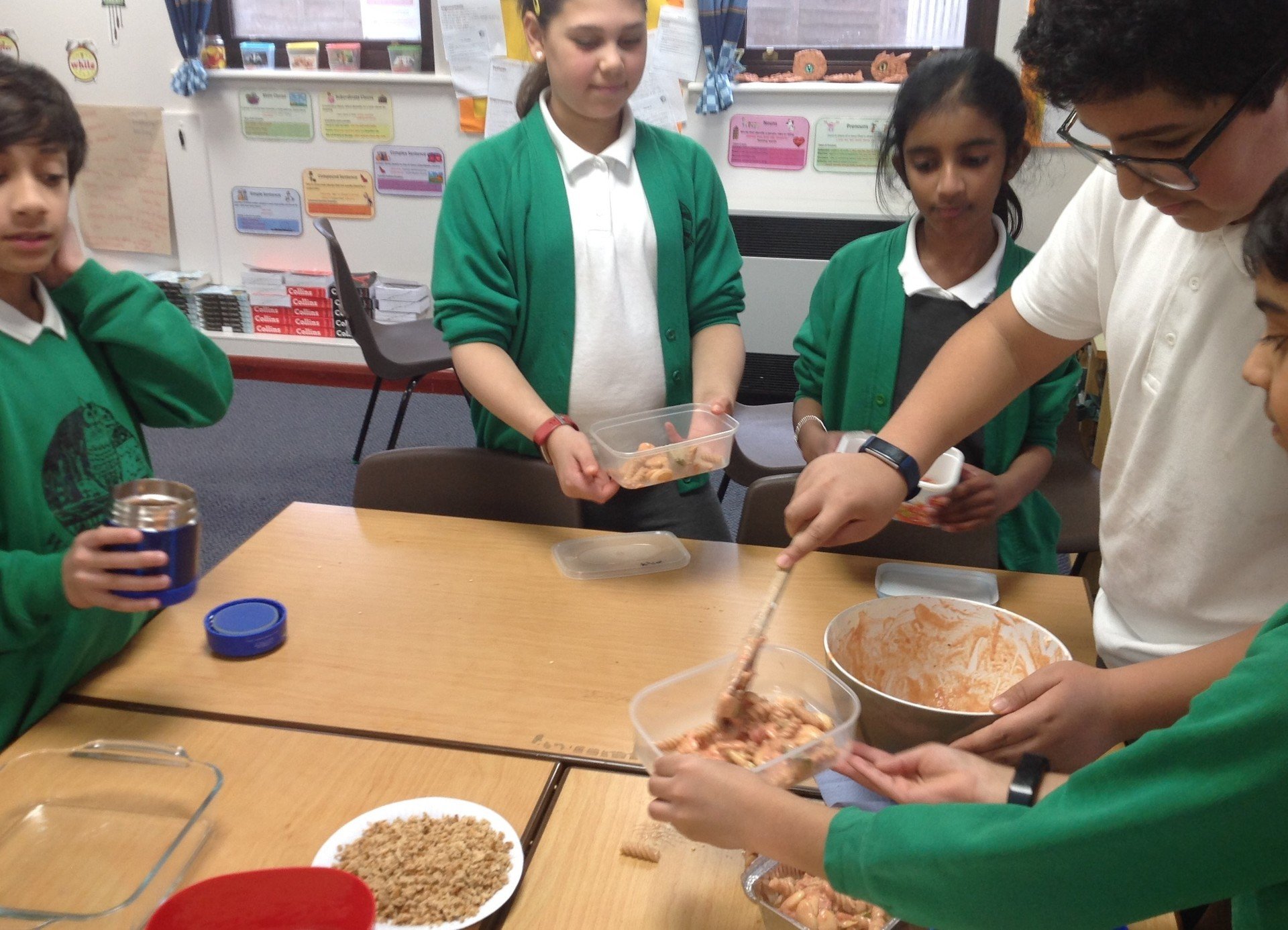 We had to follow the recipe, measuring out the ingredients and add them in the right order.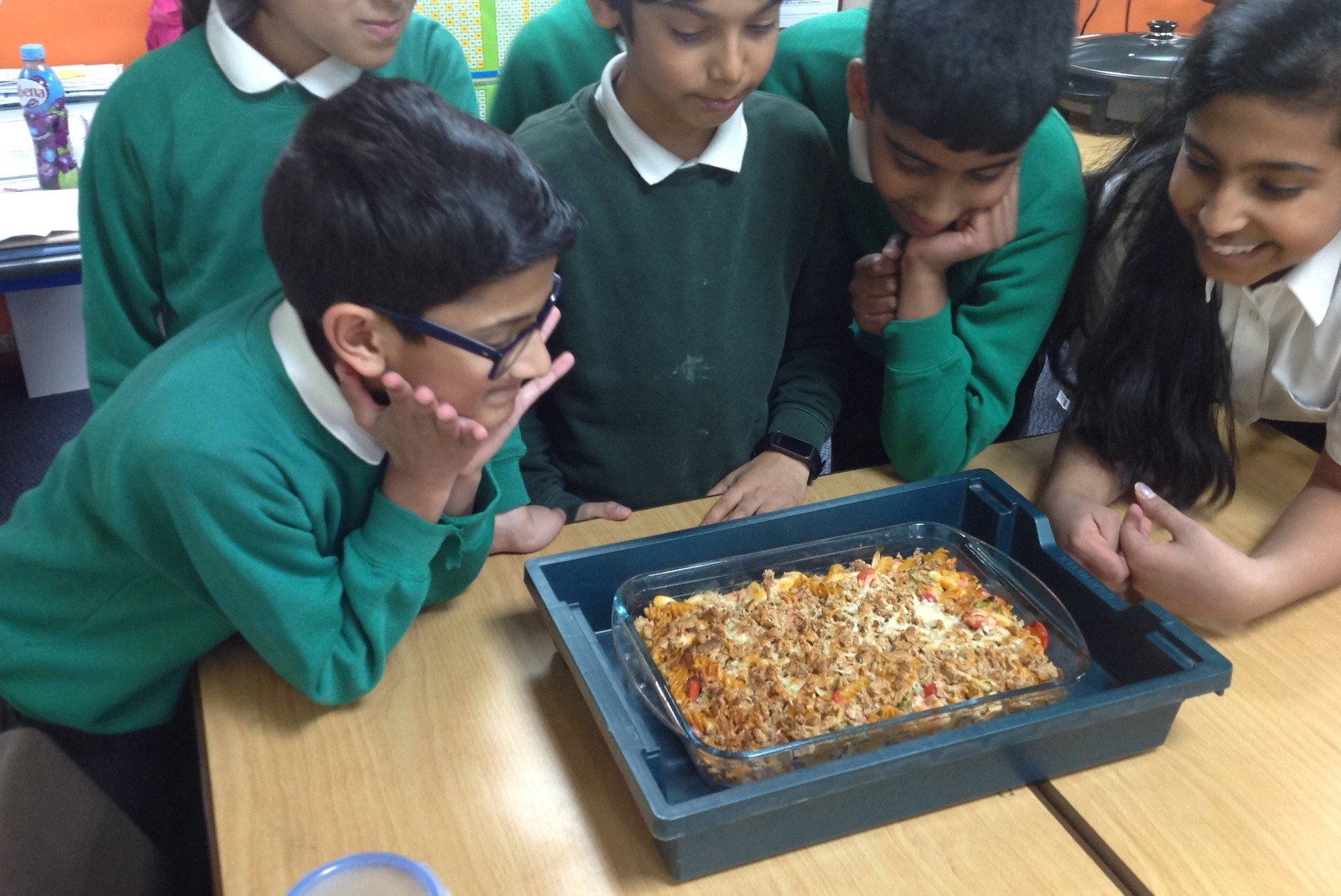 Then we had to wait before we could try it, it tasted delicious!
Science
In science we recreated our own cells. All living things are made up of cells - life is amazing!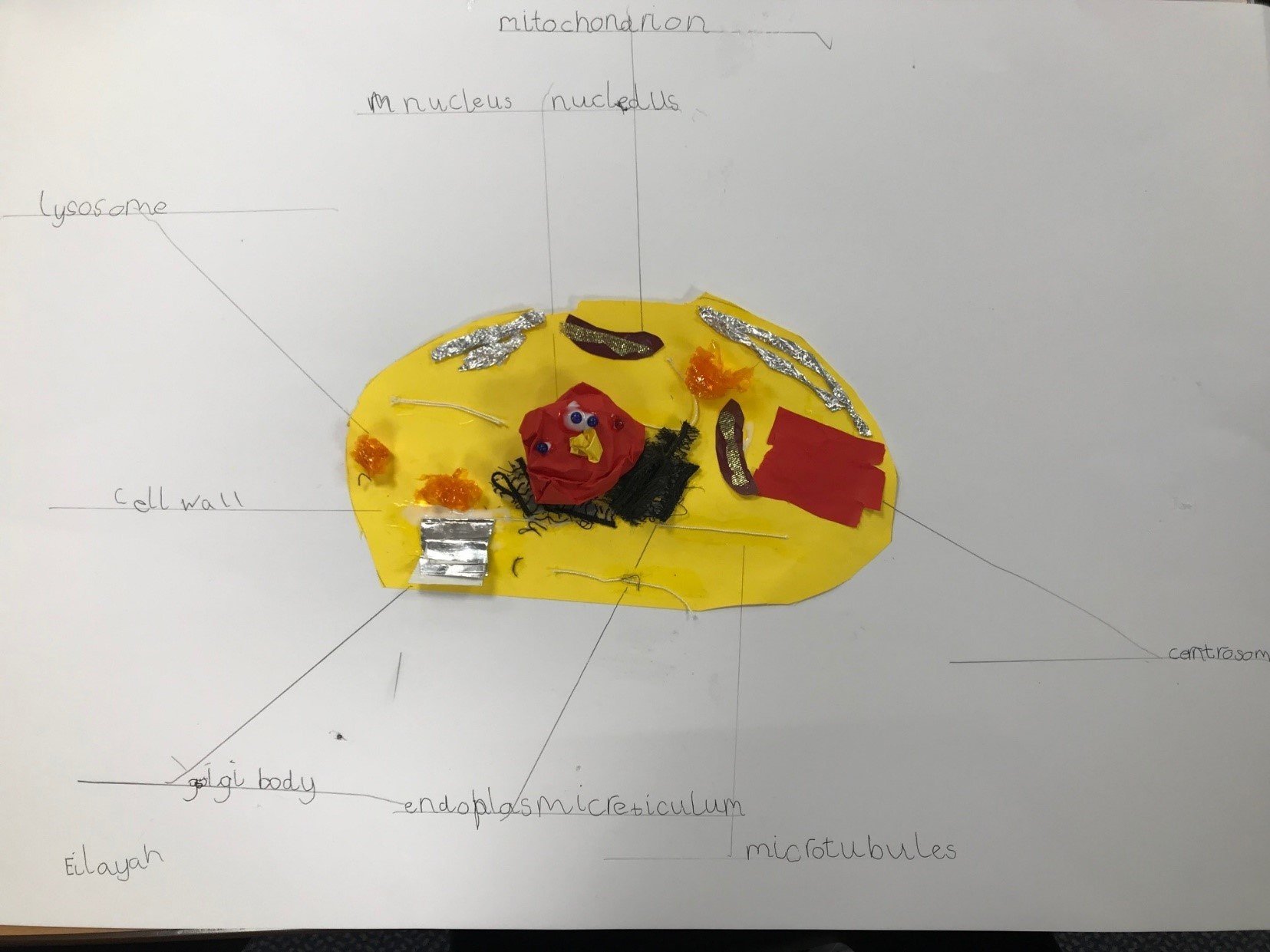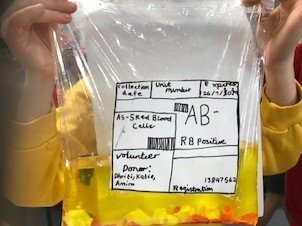 We made blood and learnt about what our blood is made from.