Aware and prepared
Aware and prepared
1 April 2019 (by admin)
Oadby Community Response Team is looking for additional members.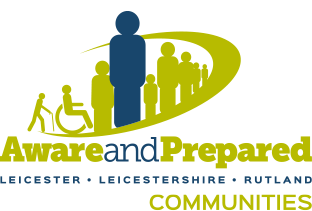 The purpose of the Community Response Team is to help the Oadby community in an emergency filling the gap between the emergency services being called and arriving. In some situations, there might be a lengthy gap due to more urgent demands on them. Another part of the role is being on hand to help out where we can we the emergency services do arrive.
We need:-
Willing and able volunteers who will work with the established group;
People who possess equipment or skills that could be useful at such times (ie competent chain saw users, etc)
Ground workers or people in our community who might like to help when services are disrupted.
If you would like to know more please contact Jo Knight at joknight1@virginmedia.com