Friends of Woodland Grange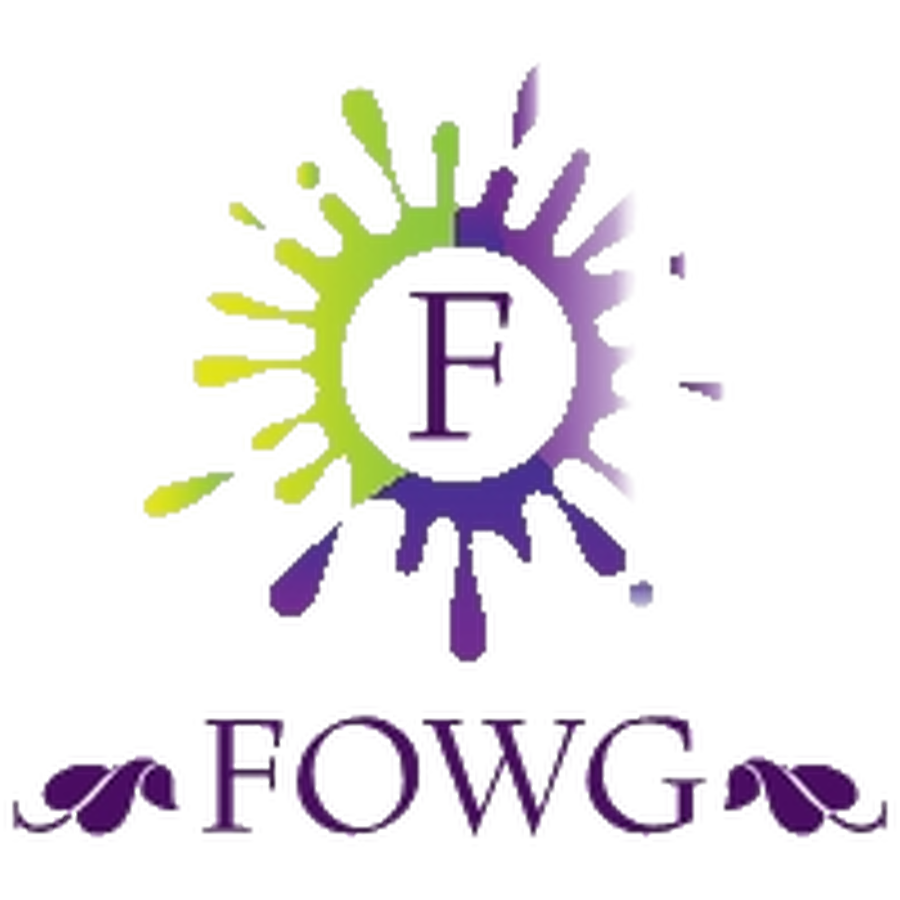 Welcome to the page for the Friends of Woodland Grange - our parents association.
FOWG is set up and run by the parents of the pupils at our school. It is an entirely non-profit, voluntary organisation. They work very hard to support the school through fund raising and social events. In the past FOWG have organised school discos, bingo nights, pampering evenings, Christmas, Eid and Diwali events (to name but a few!)
FOWG organise events for the benefit of all pupils at Woodland Grange and they are always looking for new volunteers. If you would be interested in joining us, you would be most welcome! Please enquire at the school office or send a direct email using the address below.
Registered Charity Number: 1028219
Follow FOWG on Facebook or contact them: fowg@woodlandgrange.leics.sch.uk
Each year FOWG raises thousands of pounds to help and support all pupils at Woodland Grange. They do an amazing job and need our help.
Interactive whiteboards, reading books, adventure playground equipment, ipads and farm trips. Take a look at the photos of some of the things that FOWG have raised money for...
24th October: FOWG meeting in the staffroom at 7pm
1st November: Hallowe'en discos
22nd November: Diwali night
13th December: FOWG Christmas event
28th February: FOWG book themed event
27th March: Spring discos
5th July: FUN DAY
All dates are on the website calendar, go to the homepage and click on more dates...