Snow closure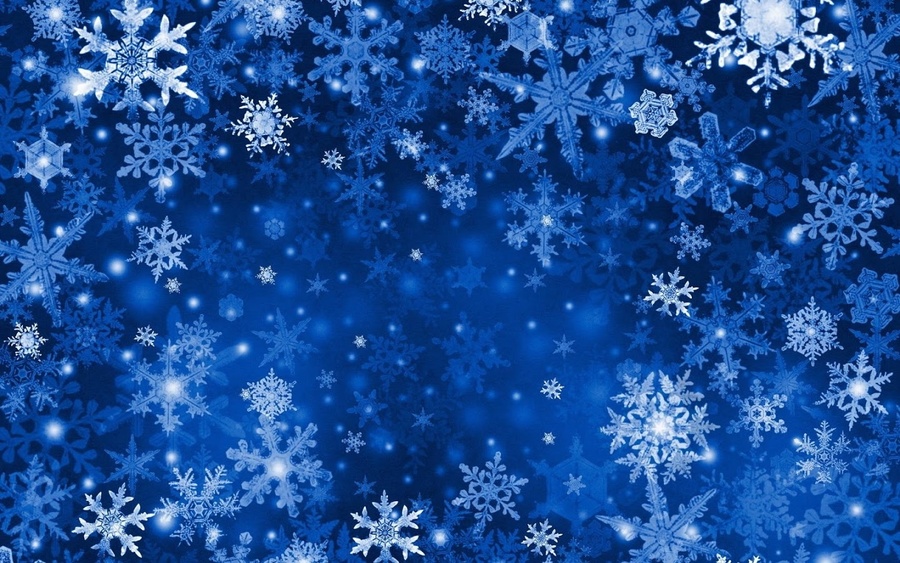 Emergency Snow Closure
It is highly unlikely that school will ever need to close, but in case of heavy snow that results in too many staff members not being able to travel to school or some other reason that necessitates school closure, the following procedure will be followed:
A closure message will be put on the home page of our website (www.woodlandwideweb.org.uk)

As quickly as possible an email or text will be sent to parents and we will tweet to say that the school is closed

A notification will be made to BBC Radio Leicester (listen at: 104.9 FM) and their website updated accordingly - click here

If possible a board will be put outside the school gates
In the event of heavy snowfall during the school day we will message parents through our parent mail service for early collection. If you do not receive a message please do not contact the school office.
Please do NOT ring school to see if it is open. If a closure is not notified using the above means, assume school is open for business as usual.