Remote Learning
This page has been created to inform parents about remote learning at Woodland Grange. If you require more information, contact us here.
The Department for Education has asked all schools to publish information about our remote education provision.
We have created a Remote Education Guide for parents, which can be downloaded from the list opposite.
We have also included two further documents: Our guide explains how online learning will work during self isolation or full lockdown. There is also a protocol document that gives details on our expectations for pupils and parents when engaging with any online learning.
Click to download a sample of our weekly, online plan for each year group (including preschool). We will ensure that families are kept fully informed on remote education for their children.
We recognise that any online learning is dependent on a number of factors including access to an appropriate device and parents working at home. We understand how difficult this can be and ultimately it is for families to decide how much and how often they complete online tasks.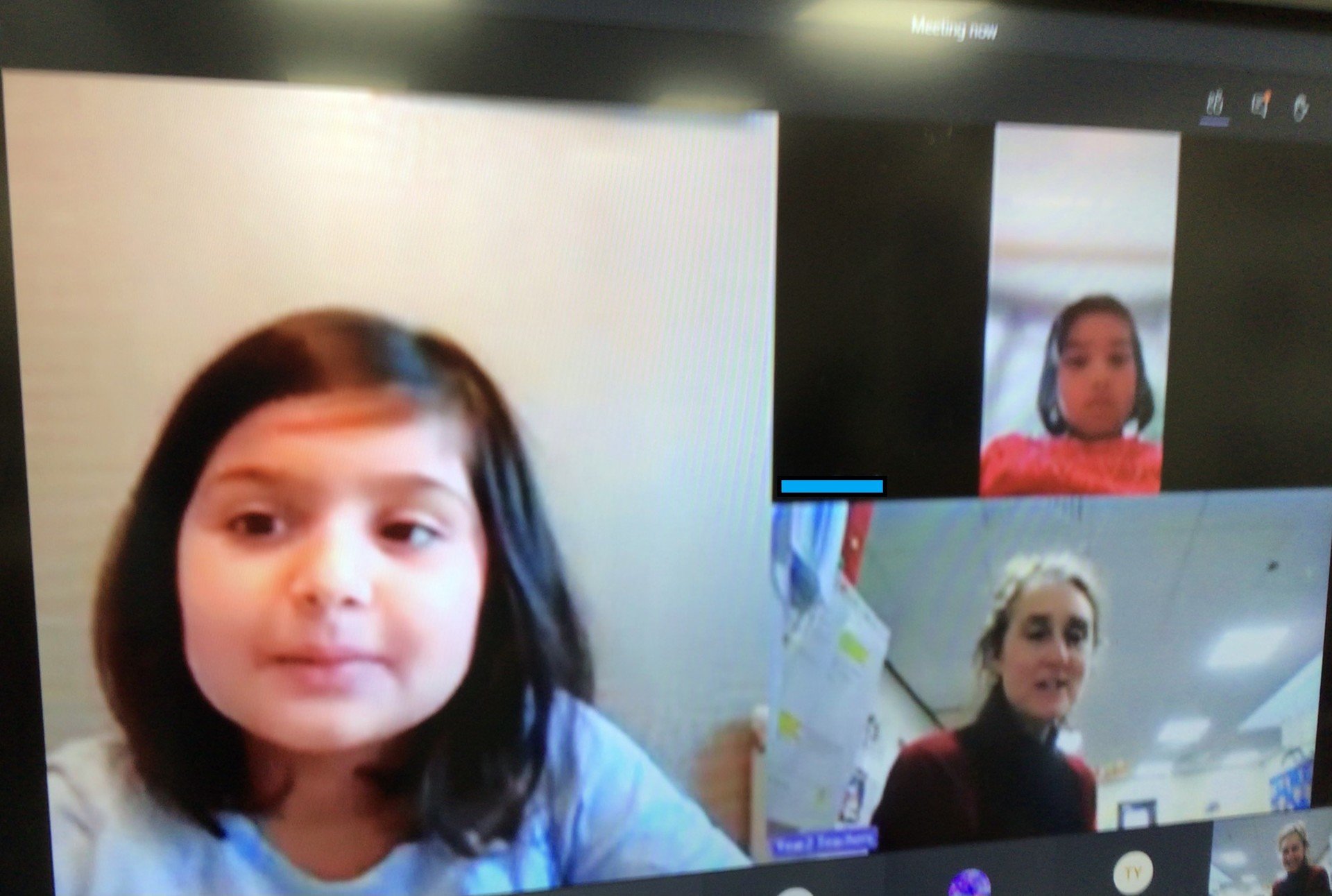 | Name | |
| --- | --- |
| FS weekly online learning plan 18-1-21.pdf | Download |
| PreSchool weekly online learning plan 18-1-21.pdf | Download |
| Yr 1 weekly online learning plan 18-1-21.pdf | Download |
| Yr 2 weekly online learning plan 18-1-21.pdf | Download |
| Yr 3 weekly online learning plan 18-1-21.pdf | Download |
| Yr 4 weekly online learning plan 18-1-21.pdf | Download |
| Yr 5 weekly online learning plan 18-1-21.pdf | Download |
| Yr 6 weekly online learning plan 18-1-21.pdf | Download |
Showing 1-8 of 8