School Clubs
DUE TO CURRENT RESTRICTIONS AROUND THE MIXING OF PUPILS WE WILL NOT BE ORGANISING CLUBS IN THE USUAL WAY. WE AIM TO RESTART CLUBS IN THE SUMMER TERM.
We offer a wide range of clubs at Woodland Grange.
At the beginning of each term we inform parents about all the clubs that will be running, including information about appropriate age groups & payment. We are proud of our clubs - they cover everything from sports & fitness to classroom based activities including crafts, ICT & chess. They are always popular and many fill up very quickly!
All payments for clubs can be made through our online system: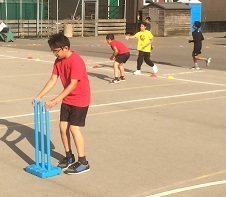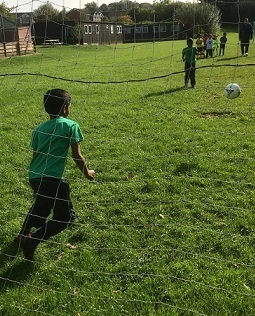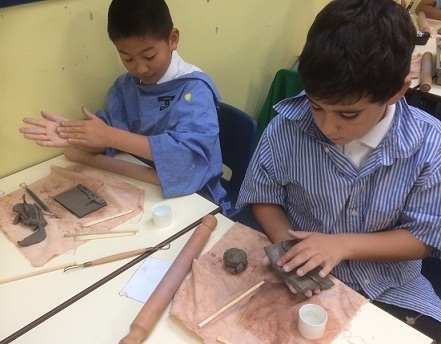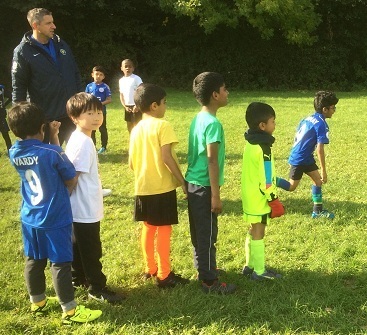 Summer Term Clubs Timetable 2021

Monday
Tuesday
Wednesday
Thursday
Friday

Gymnastics
Y1 & 2 before school

Gymnastics
Y3 & 4 before school

French
Y1

lunchtime

French
Y2

lunchtime

Dodgeball

Y5 & 6

after school

Strictky Kidz
Y 1 & 2

after school

Mini Olympics

Y1 & 2

after school

Dodgeball
Y3 & 4

after school

Dodgeball
Y1 & 2

after school

Cricket

Y3 & 4

after school

Multiskills
FS

after school

Football

Y5 & 6

after school

Multi skills

Y1 & 2

after school

Cricket

Y5 & 6

after school

Football
Y 3 & 4

after school