Year 3
This year we have not been able to welcome parents into school for our curriculum evenings. Teachers have created an online version which we hope will give everyone useful information about routines and expectations in Year 3.
Have a look at our curriculum in action.
Maths
In maths we have been looking at division. We can share a number into groups of an equal size using apparatus. Next we look at sharing using our times table facts.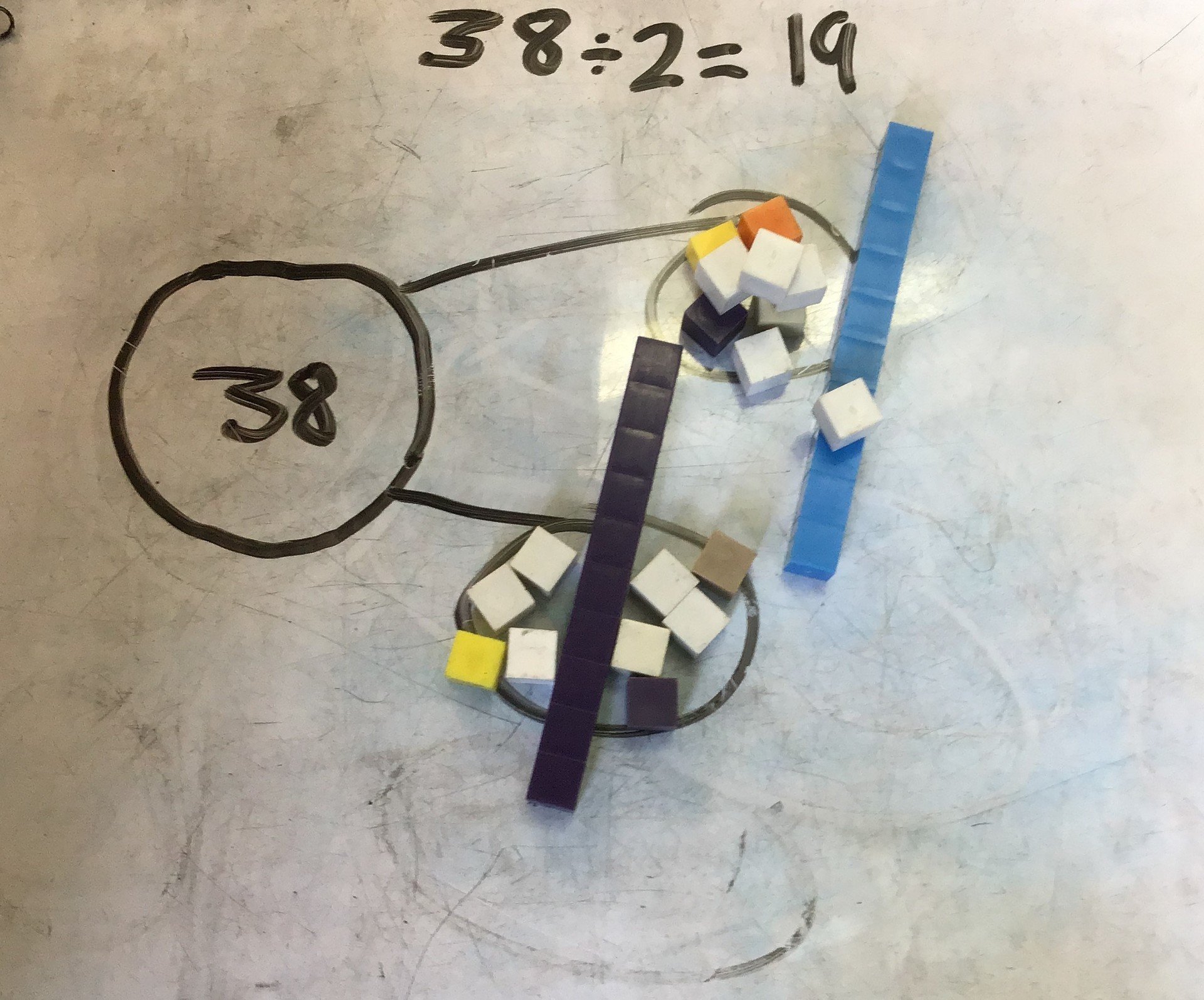 Beaumanor Hall
In Year 3 we have a residential trip to Beaumanor Hall in Quorn, Leicestershire.
It's a brilliant trip with lots of exciting activities. We build bridges and survival dens in the woods. We also have a World War 2 day which fits in with one of our topics.
We imagine we have been evacuated to Beaumanor Hall during the Blitz. We visit the secret code breaking station, the NAAFI where we learn about rationing. Sometimes there's an air raid and we have to take cover in the shelter underneath Beaumanor Hall. It is an amazing trip and a highlight of life in Year 3.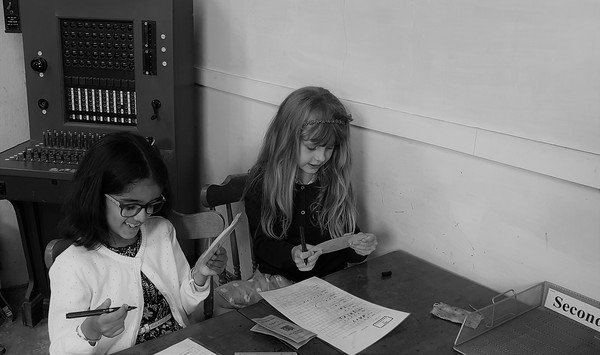 The Universe
We learnt about the creation of the Universe and made some BIG BANG art. We thought about what the first moments of our solar system would have looked like and tried to recreate them using paint.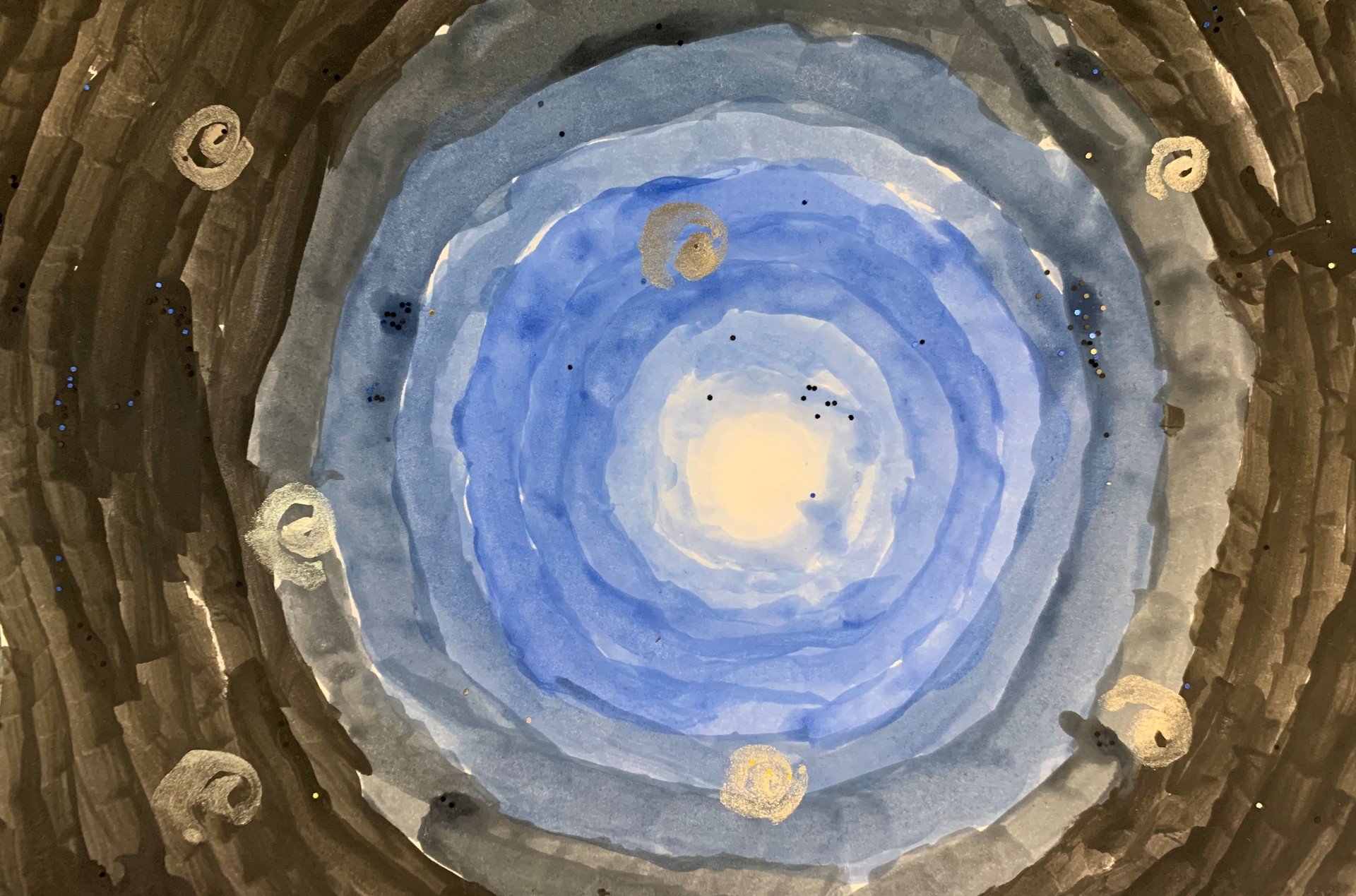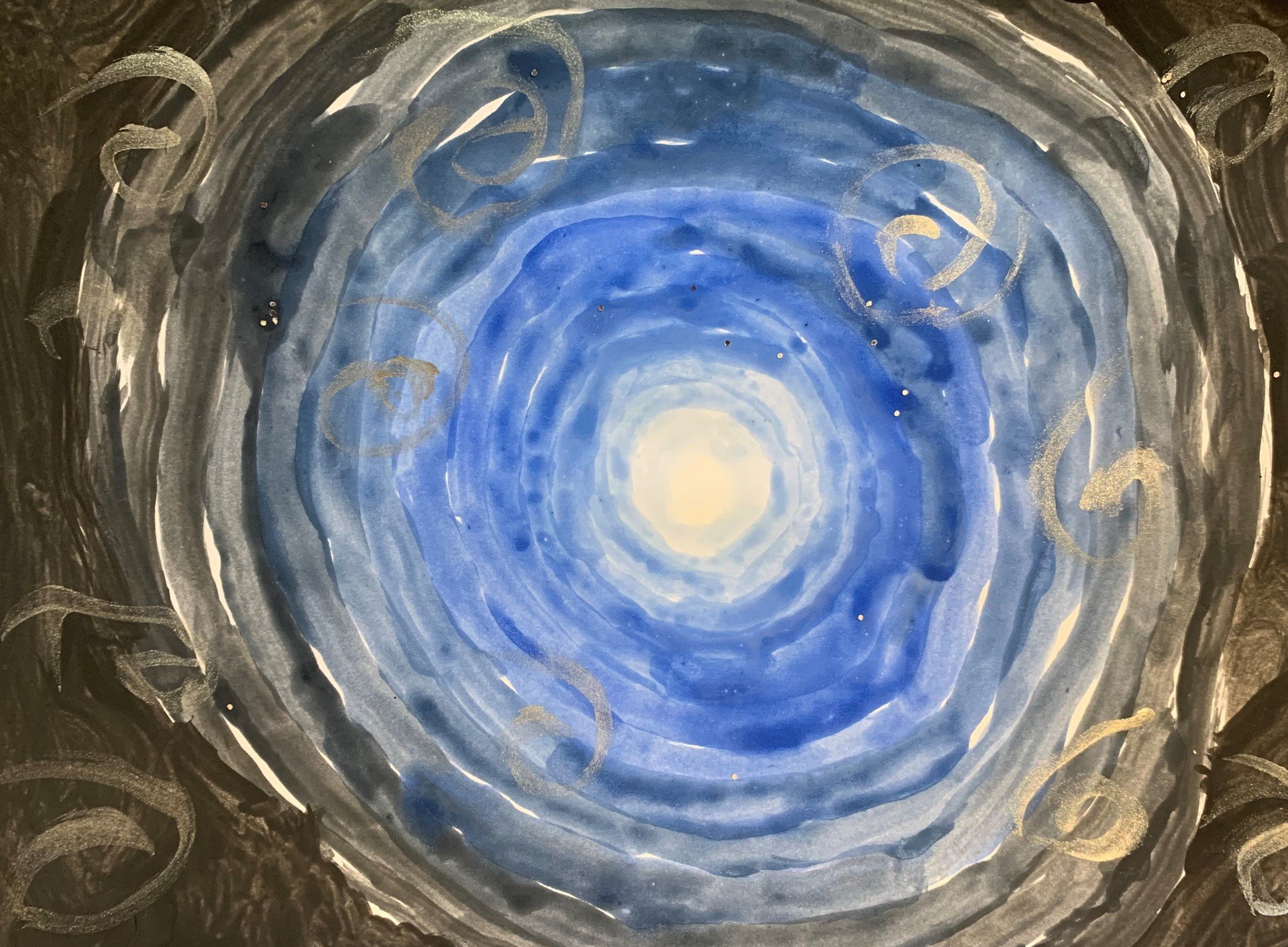 Battle of Bosworth
We visited the site of the Battle of Bosworth. We learnt about the life of one of the soldiers. We imagined we were part of the armies marching into battle.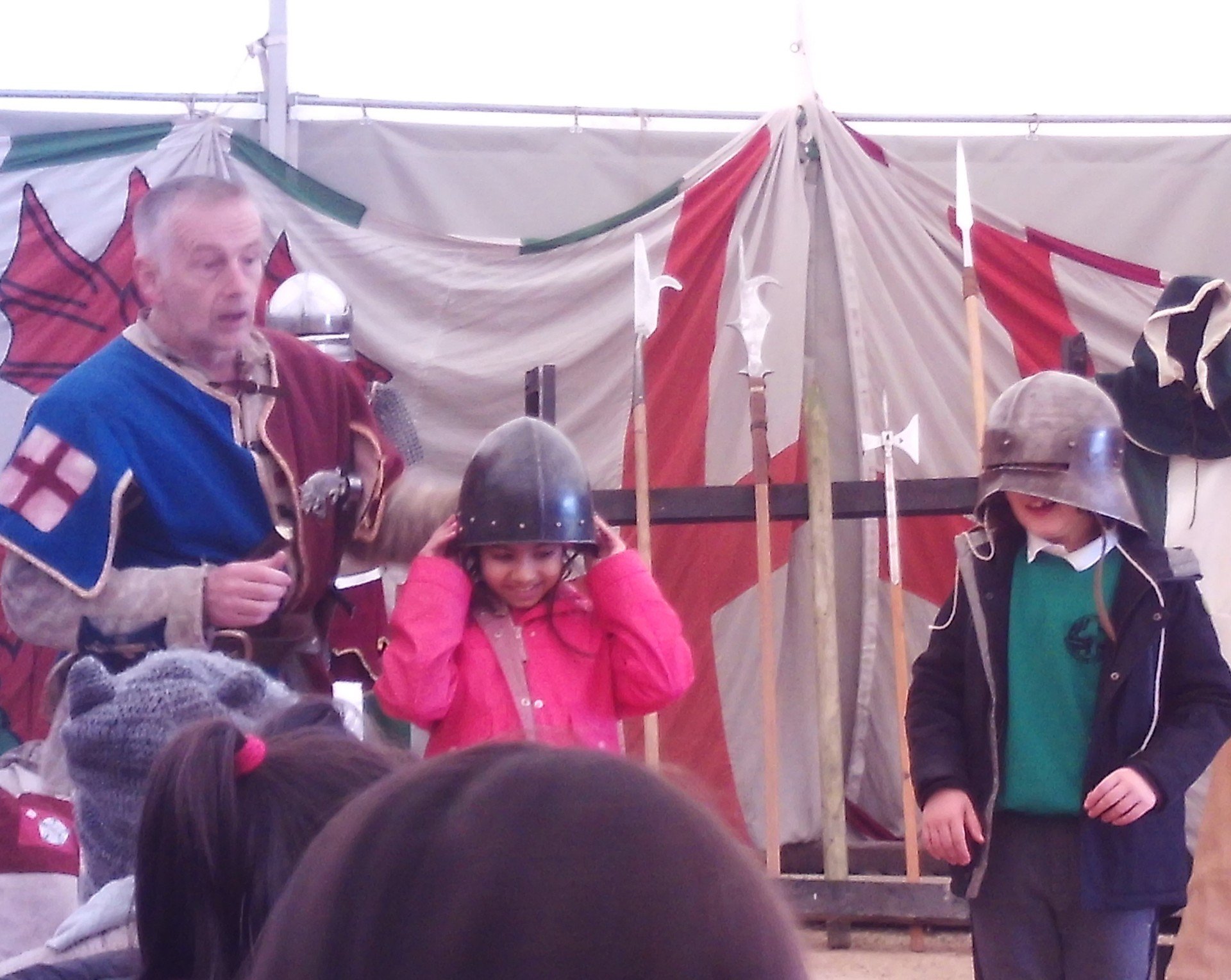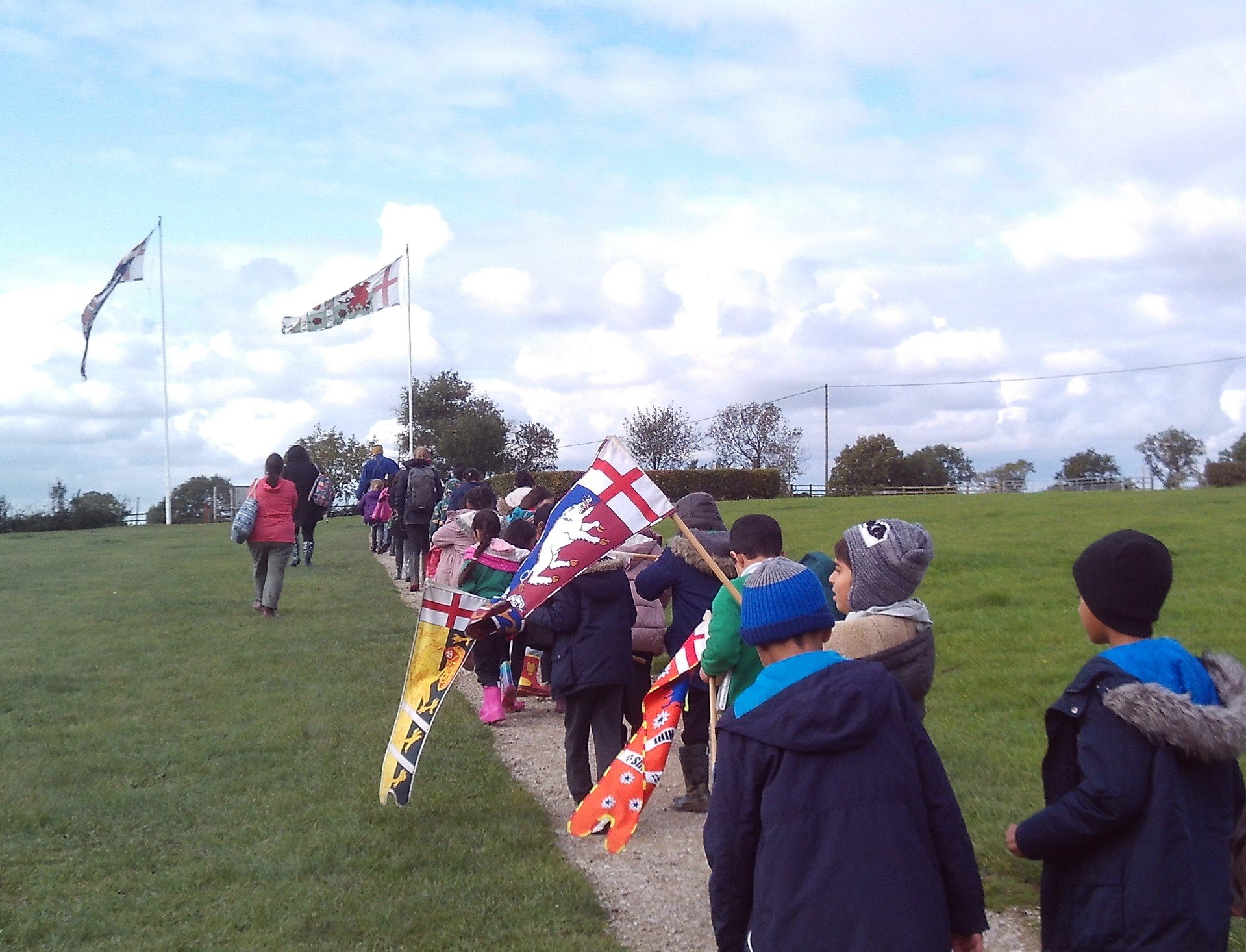 Tudors
We have made some Tudor medicine. We used the ipads to research different Tudor remedies (like swallowing a spider to cure a sore throat for example!) We made our own Tudor remedies too...