Year 4
Welcome to our Year 4 page. We will keep this page updated with key news and information about our curriculum.
Core notices:
Decorations day is this Friday morning (1st December)! We look forward to welcoming anyone who wants to help!
As mentioned at curriculum evening, it is really important that every child has a pair of indoor shoes that they are able to change into when in the classroom. As we approach the colder weather, the playground and outdoor spaces are likely to become increasingly wetter and muddier. Having a pair of indoor shoes will ensure that the classrooms stay clean and comfortable environments for the children to learn in.
Key Documents
Overview of year- click
If you missed the curriculum evening, please have a look through the ppt by clicking here. Feel free to arrange a chat if there is anything you wish to discuss further.
Spelling:
Below is an overview of the core spellings we learn this year:
PE and Swimming:
Our day for indoor PE is Wednesday. On this day, children need to bring their indoor PE kit to school in a bag. Mr Healey's class is going swimming in the Autumn term and so will need their swimming kits in school on Wednesday instead of their indoor PE kit.
Our day for outdoor PE is Friday. On this day, children can come to school wearing their outdoor PE kit and remain in their kit for the day.
Homework and Spellings
Homework will be set on a Friday and will be due in on the following Friday.
Spellings will also be set on a Friday and will be tested on the following Friday.
Reading Diaries
Children are encouraged to read at least three times a week with an adult. Teachers will check reading diaries weekly in order to check that children are reading regularly. Reading diaries will be checked on a Monday.
Timestables Practise
We encourage weekly practise of timetables. There are regular tournaments and challenges which we set the children through the Times Tables Rockstars website -Times Tables Rock Stars (ttrockstars.com). Children will take home a letter explaining this website and have their own usernames and passwords. Teachers can use this website to set individualised timetables for each child to practise based on their performance in weekly class assessments.
R.E. and P.S.H.E
This half-term, in R.E. lessons, children will be studying a unit of work on Hinduism. In P.S.H.E. lessons, children will be covering topics regarding staying safe in the wider world and dealing with increased responsibility as they get older.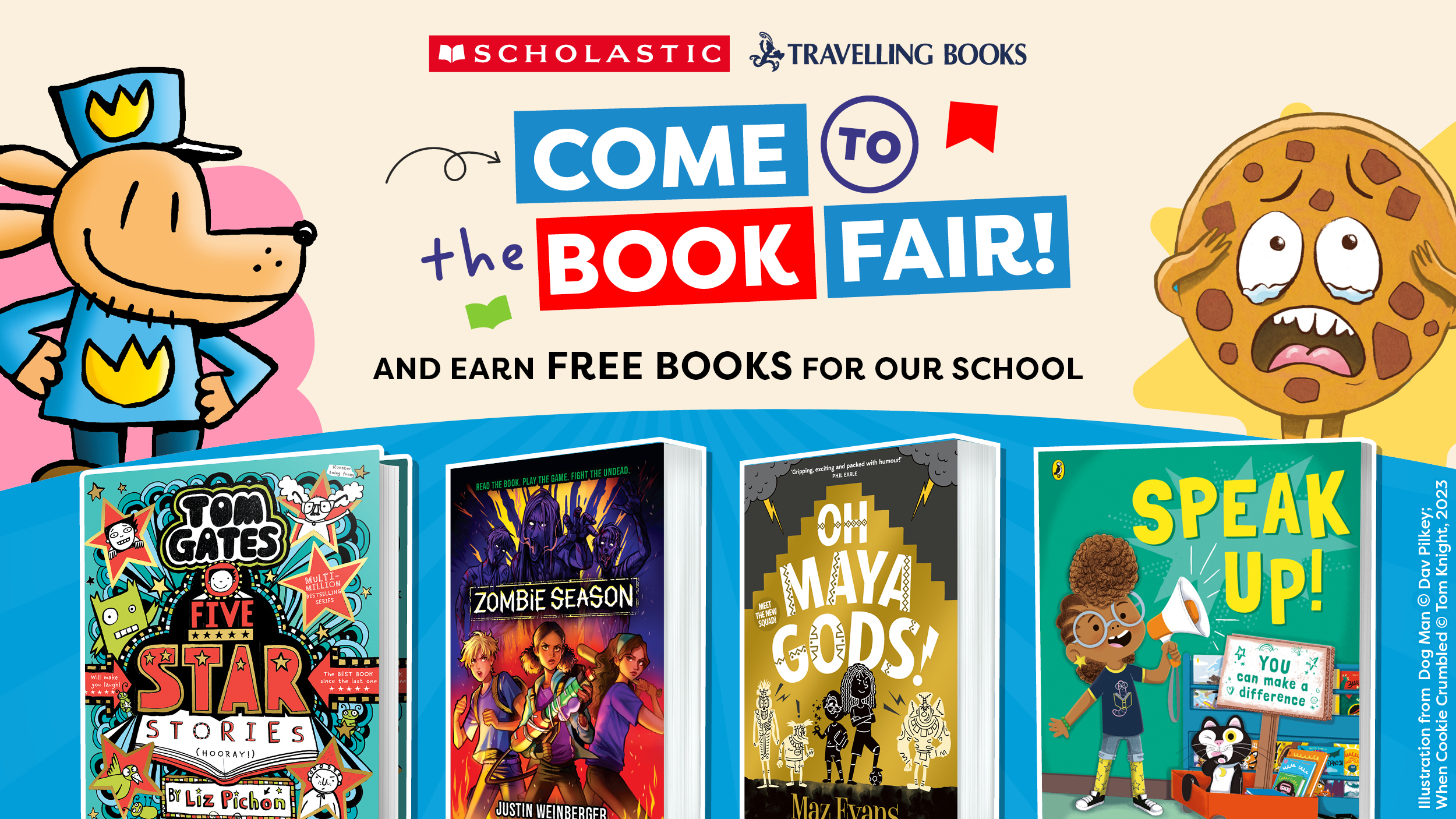 Week beginning: Monday 27th November 2023
Literacy:

Last week, we started our new unit on 'The Night Bus Hero' (Onjali Q Rauf). In this unit, we will explore the characters and how the author creates a profile of them. The book itself explores bullying.

This week we will use the book as a platform to study the pre fixes mis, dis, un and how they change the meaning of root words.

We will also be exploring recounts of a chapter using comic strips.

Maths: We will be finishing our unit on multiples (looking at inverse and fact families). This week, we will explore the 11 x and 12 x multiples. We will also be teaching problem solving and reasoning skills looking at techniques and strategies to tackle multistep questions.

Towards the end of the week, we will look at how to find all factor pairs of a given number.

Geography: We will explore the location of Pompeii and make comparisons to the UK. We will link this to our Roman topic by introducing the tragedy of the volcanic eruption (this will be explored in much more detail in the summer term!).

Science: We will continue our unit on sound. This week we will be looking at pitch.

ICT: We will continue our audio editing unit with the long term aim of producing their own podcasts. We will continue working on the sound editing programme 'Audacity'. This week we will finish recording our introductions, use the skills they have learnt to edit, crop, duplicate and delete parts of their recordings and add background sound effects.

PE: Mr Healey's class will be going swimming.

DT: We will evaluate our prototypes we built from last Friday, discussing what worked and what needs to be improved. From this, we will then design a flow chart process for our final finished product.

Outdoor PE = netball.
Indoor P.E. (Miss Smyton's class) = gymnastics.
Take a look at our curriculum in action.
Romans
We had an amazing Roman day at Lunt Fort. We learnt about the life of a Roman Legionary and even had a go at different shield formations.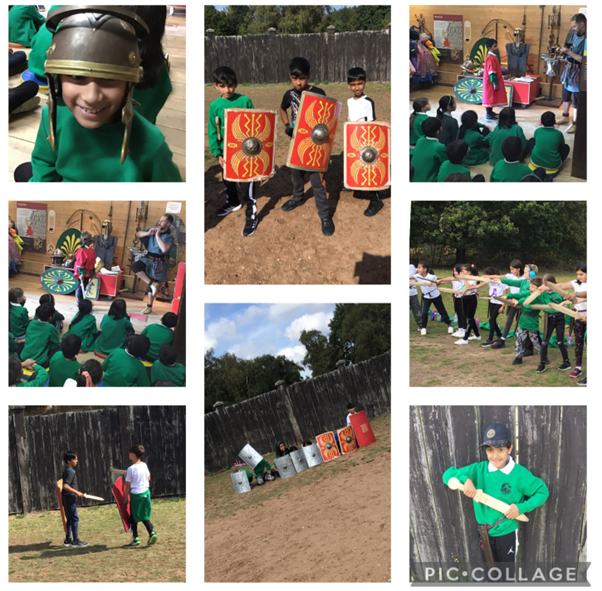 Making Roman heads of Caesar and sketching faces.